What is a Working Holiday?

A working holiday abroad is a once-in-a-lifetime opportunity for foreigners to live, travel, work, and study in a different country for a set period of time.
Who is Eligible for a Working Holiday Visa In Canada?
The specific requirements for who can apply for a working holiday visa vary by country. Most working holiday visas, however, are restricted to young travelers of a certain age (usually under 30 or 35).This is valid for Canada and Australia too.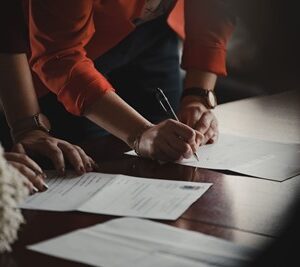 Even if you meet the age requirement, you must choose a country that accepts citizens from your home country. Working holiday programs are bilateral agreements that allow citizens from both countries to travel, live, and work for extended periods of time.
The working holiday visa,alliance visas, is available to foreign workers, students, and other individuals from certain countries who meet the requirements. This program was created by Canada for visiting youth seeking work experience in Canada.
Working holiday visas are relatively simple to obtain.You can apply directly through the official site of alliance visas and there you will find all the necessary information.
Who is Eligible for a Working Holiday Visa In Australia?
The Working Holiday visa application requires identity documents such as your passport and financial evidence proving you have the funds to stay in Australia, all of which alliance visas can help you sort out.
You must meet certain health and character requirements, and you may be asked to provide a police certificate. All documents must be in English, and any scans or photographs of documents must be clear and color. Your first Working Holiday visa is valid for 12 months.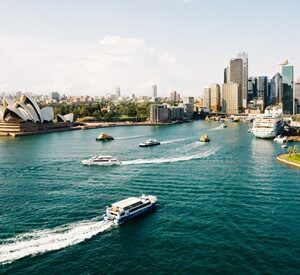 How to stay safe traveling in Canada?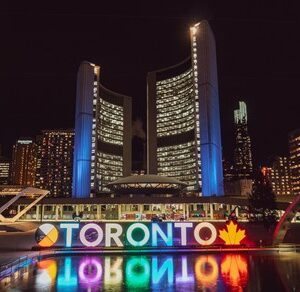 All trvelers aged 5 and up, regardless of citizenship, must show proof of a negative COVID-19 test result. To fly within Canada, you do not need to take a test. You must take the test within 72 hours of your flight's scheduled departure time to Canada. You must keep proof of your test results for 14 days, beginning on the day you enter Canada.
Make sure you always wear a mask when traveling. When they arrive, most incoming air travelers are required to take an additional Covid-19 test and stay in quarantine in a government-supervised hotel for up to three days at their own expense to wait for the results.
To make sure that you meet all the necessary requirements to travel to Canada,you can apply for the program directly through alliance visas and start your journey.
How to stay safe traveling in Australia?
Australia's borders are closed. The only people who can travel to Australia are:
Australian citizens
permanent residents
immediate family members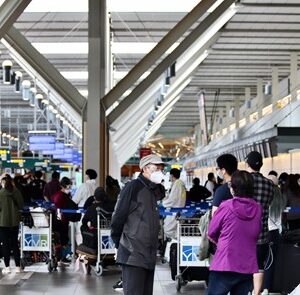 Passengers flying to Australia must be tested for COVID-19 72 hours or less before their scheduled flight departure and show proof of a negative test result at check-in.
All international flight passengers and crew must wear a face mask during the flight and while in an Australian airport. Passengers in international airports are also encouraged to wear masks. Masks are not required for children under the age of 12 or for those who have an official medical certificate stating that the passenger is unable to wear a mask.