Are you dreaming of an exciting adventure abroad while gaining valuable work experience? Canada's Working Holiday Program offers the perfect opportunity to explore this magnificent country and earn income along the way. In this blog post, we will delve into the various job types available under the program and provide essential information to help you make the most of your working holiday experience in Canada.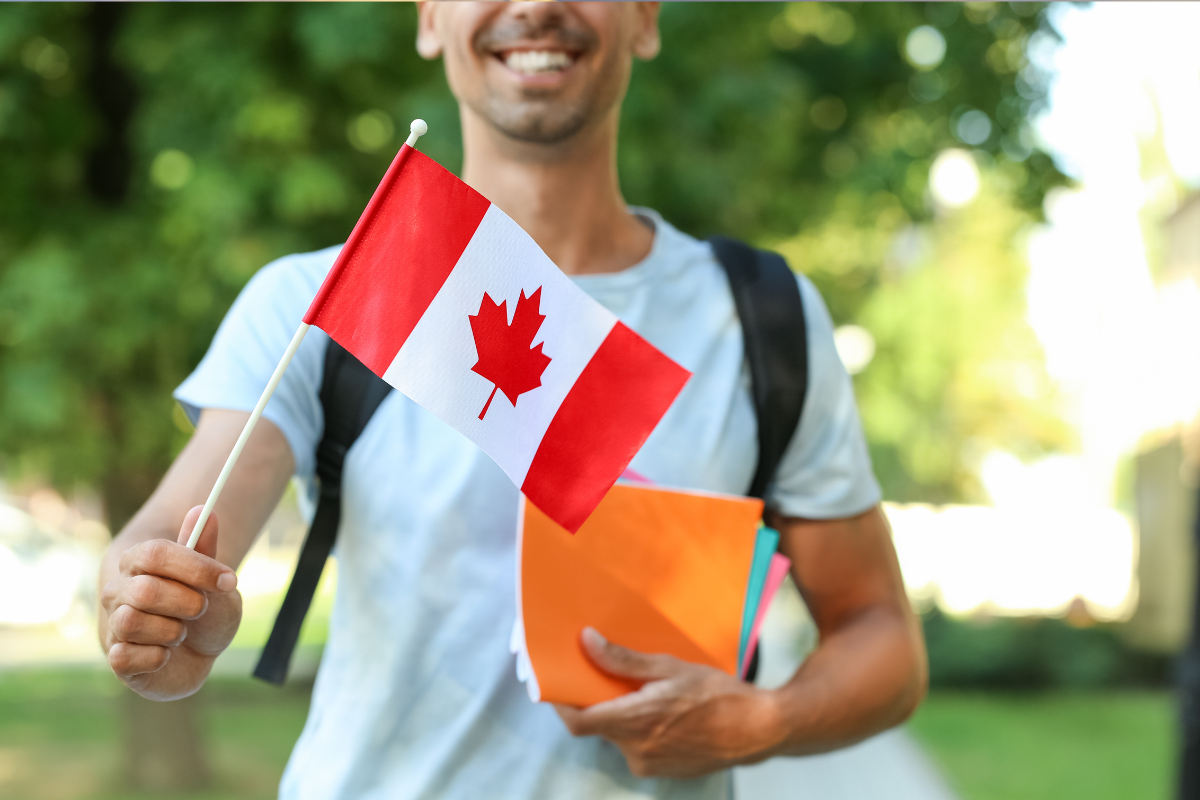 1.Hospitality and Tourism Jobs: Discover the booming hospitality and tourism industry in Canada. From working in hotels and resorts to restaurants and cafes, there are abundant opportunities to showcase your customer service skills and immerse yourself in Canadian culture.
2.Seasonal Agriculture Jobs: Embark on a unique farming experience by engaging in seasonal agricultural work. From harvesting fruits and vegetables to tending to livestock, this job type allows you to connect with nature and gain hands-on agricultural knowledge.
3.Retail and Sales Positions: Join the vibrant retail industry in Canada, where you can work in diverse settings such as malls, boutiques, or specialty stores. Sharpen your sales and customer service abilities while enjoying the perks of a dynamic and fast-paced work environment.
4.Outdoor and Adventure Jobs: For those seeking adrenaline-fueled experiences, Canada's vast wilderness offers an array of outdoor job opportunities. Whether it's working as a guide, camp counselor, or park ranger, you can explore breathtaking landscapes while sharing your passion for adventure with others.
5.Administrative and Office Jobs: Utilise your organisational skills and office expertise by taking up administrative roles. From administrative assistants to receptionists, these jobs provide an opportunity to enhance your administrative capabilities while immersing yourself in a professional work environment.
6.Childcare and Education Jobs: If you have a passion for working with children, Canada offers various childcare and education job opportunities. Become an au pair, tutor, or camp counselor, and positively impact the lives of young individuals while gaining valuable experience in the field.
Conclusion:
Canada's Working Holiday Program offers an incredible array of job opportunities for individuals seeking work and travel adventures. Whether you're interested in hospitality and tourism, agriculture, retail, outdoor pursuits, administrative roles, or childcare and education, there is a job type that aligns with your skills and passions. To explore the available working holiday opportunities in Canada, we invite you to visit our job page where you can find detailed program information and job listings. For further assistance or inquiries, please don't hesitate to contact us. Start your working holiday journey today and embrace the countless possibilities that await you in beautiful Canada.