In today's fast-paced world, the dream of traveling and working abroad is no longer just a dream—it's a reality. Thanks to us Alliance Visas, turning that dream into a life-changing experience has never been easier. In this blog post, we'll explore why Canada is often rated as the best country for those seeking to travel, work, and create unforgettable memories. Whether you're planning a gap year, advancing your career, or simply looking for a new adventure, Canada might just be the perfect destination for you.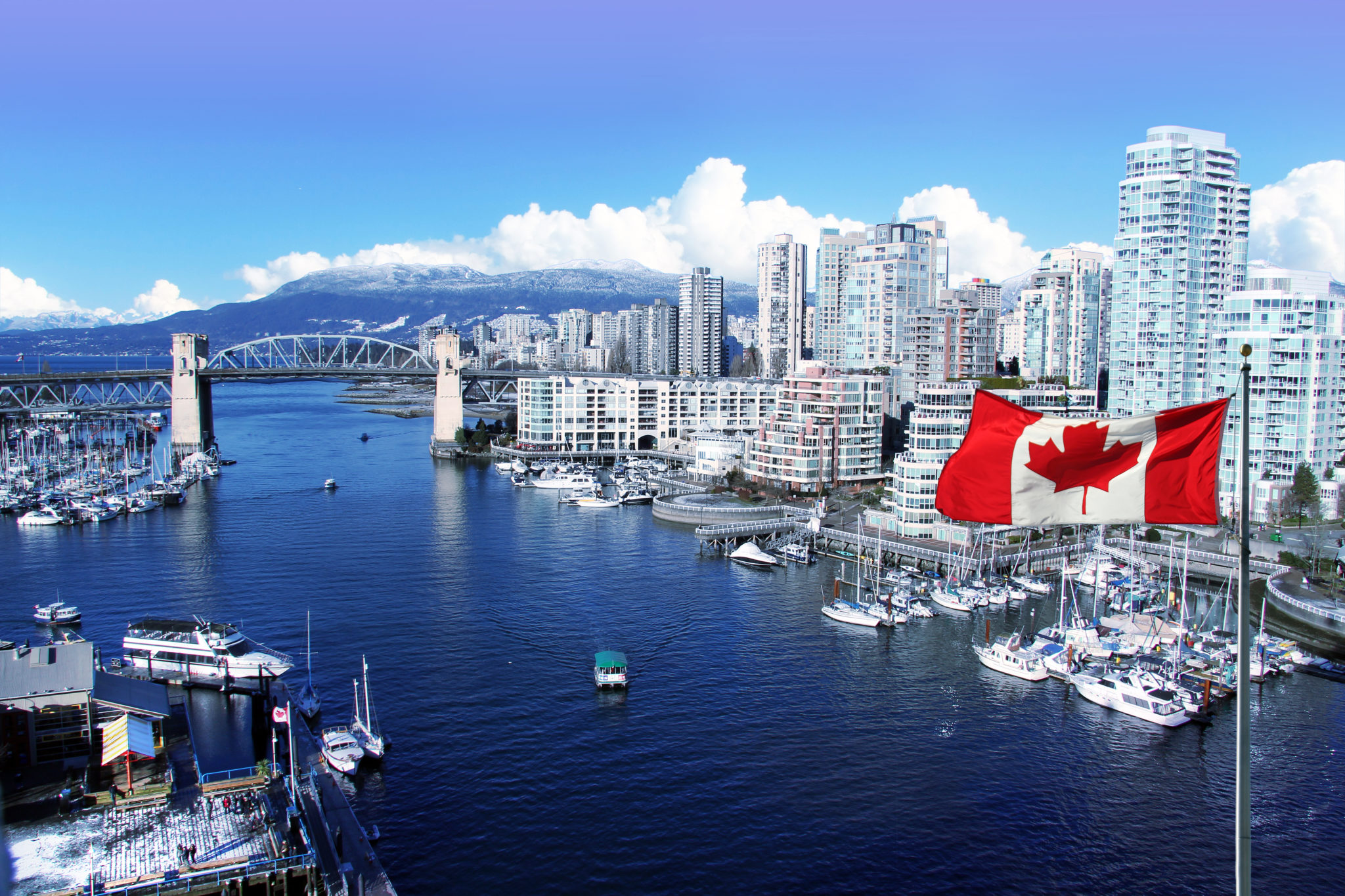 Why Canada?
Canada consistently ranks high on the list of the best countries for international travellers and workers. Here's why:
Stunning Natural Beauty: Canada is renowned for its breathtaking landscapes, from the majestic Rocky Mountains to the serene lakes and forests. If you're an outdoor enthusiast, Canada offers an abundance of opportunities for hiking, skiing, kayaking, and more.
Diverse Culture: Canada is a multicultural melting pot, with people from all corners of the world calling it home. This diversity is reflected in its cuisine, festivals, and traditions, making it a welcoming and inclusive place to live and work.
Strong Economy: The Canadian economy is stable and thriving, providing a wealth of job opportunities in various sectors. Whether you're in IT, healthcare, engineering, or any other field, Canada has something to offer.
High Quality of Life: Canada consistently ranks high in quality of life indices. Access to excellent healthcare, education, and a safe environment contribute to a high standard of living.
Safety and Security: Canada is known for its low crime rate and overall safety. You can explore its cities and wilderness with peace of mind.
Language Opportunities: Canada is a bilingual country, with English and French as its official languages. This offers an excellent chance to improve your language skills.
Adventure Awaits: Whether you want to experience the vibrant city life in Toronto, the French charm of Montreal, or the rugged wilderness of British Columbia, Canada offers a diverse range of experiences.
Alliance Visas: Your Gateway to Canada
Alliance Visas is here to turn your Canadian dreams into a reality. Founded with the mission of making travel and work abroad accessible, Alliance Visas is your trusted partner in this journey. Our team is composed of passionate travellers with years of industry experience, ensuring that you receive the guidance and support you need.
Our goal is simple: to get you to sign up on our website and embark on your adventure of a lifetime. We understand the value of working and volunteering abroad, and we are dedicated to finding the best opportunities for you.
Contact Us
Ready to take the plunge and explore the wonders of Canada? Contact us today at info@alliancevisas.com to begin your journey. Our team is here to assist you every step of the way, from visa applications to job placements. Your Canadian adventure awaits with Alliance Visas!
In conclusion, Canada's blend of natural beauty, cultural diversity, economic opportunities, and high quality of life makes it a top choice for travellers and workers. Alliance Visas is your trusted partner in making this dream come true. Don't wait any longer; start your adventure in Canada today!