Traveling is a fantastic adventure, but sometimes, life throws unexpected challenges your way. You might lose your luggage, face a medical emergency, or need to cancel your trip at the last minute. That's where traveler's insurance comes in.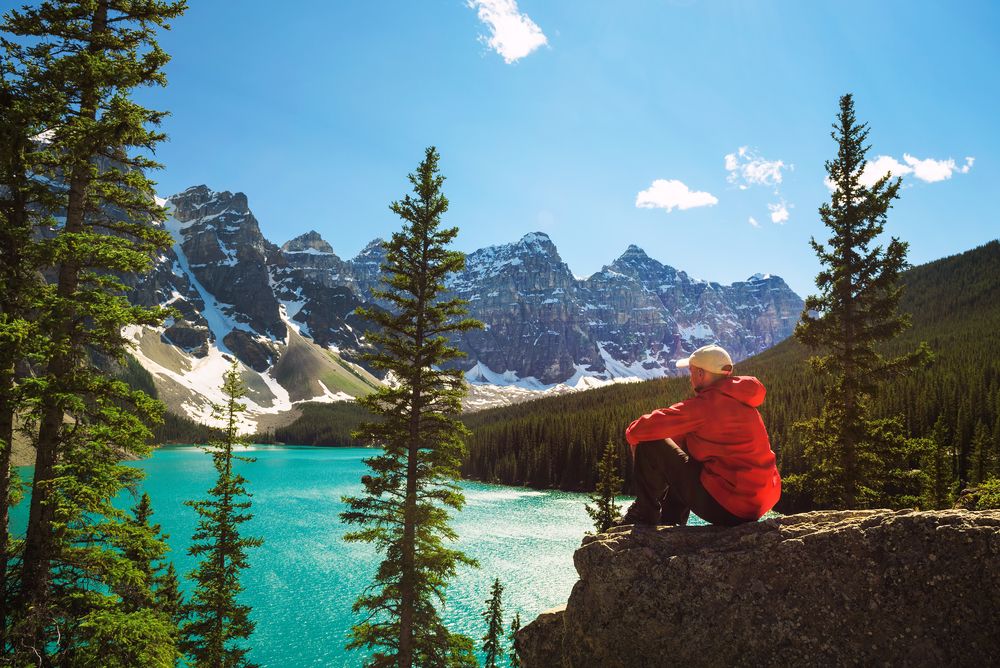 What Is Traveler's Insurance?
In simple terms, traveler's insurance is like a safety net for your trips. It's a financial protection plan that kicks in when unexpected situations threaten your travel plans. It offers coverage for various issues, including:
Medical Emergencies: If you get sick or injured during your trip, traveler's insurance can help cover medical expenses, hospital stays, and even emergency medical evacuations.
Trip Cancellations: Life is unpredictable. Sometimes you need to cancel your trip due to a family emergency or unexpected work commitments. Traveler's insurance can reimburse you for non-refundable expenses.
Lost or Delayed Luggage: Have you ever experienced the frustration of lost luggage? Traveler's insurance can provide compensation for lost, stolen, or delayed baggage.
Travel Disruptions: Weather-related flight cancellations or unexpected airline strikes can mess up your travel schedule. With traveler's insurance, you're covered for such inconveniences.
Emergency Assistance: When you're far from home, navigating foreign healthcare systems or legal issues can be daunting. Traveler's insurance often includes 24/7 assistance to guide you through these challenges.
When Should You Get Traveler's Insurance?
Now that you know what traveler's insurance is, let's talk about when to get it:
1.Before Your Trip: Purchase traveler's insurance as soon as you book your trip. This ensures you're covered if you have to cancel for unforeseen reasons, such as illness, work obligations, or family emergencies.
2.International Travel: If your adventure takes you beyond your home country, traveler's insurance is vital. Healthcare systems, laws, and expenses can vary greatly from one place to another, and insurance ensures you're protected no matter where you are.
3.Adventure Seekers: If your travel plans involve daring activities like extreme sports, wildlife safaris, or hiking in remote areas, insurance is a wise choice. It covers you in case of accidents during these high-risk adventures.
4.Valuable Belongings: If you're carrying expensive gear, electronics, or items with sentimental value, traveler's insurance provides peace of mind in case they are lost, damaged, or stolen.
How Alliance Visas Help  Travelers like you?
Alliance Visas is your trusted partner for travel and work adventures abroad. Our mission is to make it easy for you to explore and work in your dream destination. With a passionate team that has years of experience in the industry, we're committed to ensuring you have a reliable and enjoyable journey.
Why Choose Alliance Visas:
Simplified Travel Planning: We take the stress out of travel and work abroad by handling the complex paperwork and logistics for you.
Personalised Experiences: We understand that every traveler is unique. We tailor your journey to your specific needs and preferences.
Expert Guidance: Benefit from our team's extensive experience and deep knowledge of travel and work opportunities worldwide.
Ready to embark on your adventure with peace of mind? Get in touch with Alliance Visas at info@alliancevisas.com to explore your options and take the first step towards your dream journey. Sign up on our website and start your travel and work adventure today!
Remember, traveler's insurance is your key to worry-free exploration. Don't wait – ensure your next adventure is protected, and trust Alliance Visas to make it unforgettable.