You hear it all of the times…Canada is among the top countries you just have to visit! What everyone fails to do though, is tell you why. Well, we're changing that! Not only is Canada on of the most unique countries, it's by far our favorite. We're here to answer the popular question, what is so special about Canada?
By the end of this article, you'll be eager to obtain a working holiday visa for Canada!
An Overview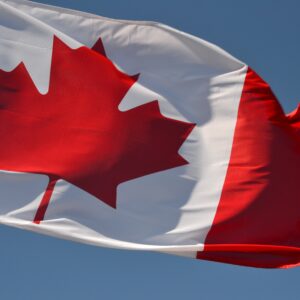 Canada is named one of the best countries to live in! So, it's no wonder people from all over the world travel to visit the country every single year. Canada has recently adopted a nation-wide policy regarding multiculturalism. This makes it one of the most culturally diverse countries on the planet. The country has also been named amongst the top places to attend college.
The Great Outdoors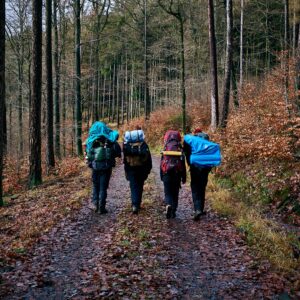 On top of all that, the seasons in Canada are absolutely stunning. The hot summers are ideal for anyone who loves to go tubing down rivers and swimming in local lakes. Fun fact: There are over 300 natural lakes in Canada and a large number of them are open to swimming in! The icy winters that can last anywhere from 4-9 months make winter-sport enthusiasts ecstatic! There are dozens of incredible ski and snowboard slopes in Canada. Most slopes are suitable for beginners and advanced skiers/snowboarders alike! Whereas the Spring and Fall may not last as long as the other seasons, that's okay! The stunning foliage and perfect cozy weather will make up for their short-lived appearance!
Urban Central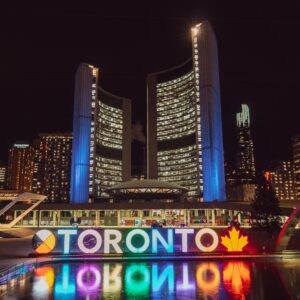 Let's talk about the cities. Canada is home to several major areas that city-lovers will adore! Places like Ontario, Toronto, Vancouver, and Montreal are must-sees on any Canadian working holiday visa. Each city is unique in its own way, but they all have a few things in common. All of these places provide visitors with incredible city views and delicious food. You'll also experience a variety of cultures, and friendly commonfolk!
The Falls and Forests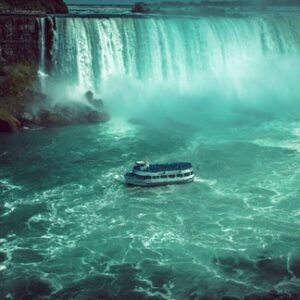 We can't forget about the great outdoor adventures that Canada hosts either. Niagara Falls is of course top of list! The falls is a one-of-a-kind experience that just never gets old! There's also Banff National Park, which is known to be one of the most beautiful national parks in the world! With dozens of hiking trails, backpackers often come for one hike and end up staying for months! They do so with a working holiday visa for Canada!
Maple Syrup!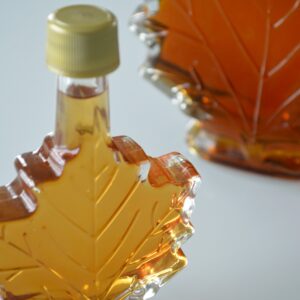 As predictable as this next part may be, you can't talk about how amazing Canada is without discussing the maple syrup! Maple syrup in Canada is nothing like anywhere else in the world. The vast majority of maple syrup sold in Canada is authentic. Locals in particular make sure that their cabinets are stocked with only the best for their morning waffles!
Although this was just a brief overview, it's clear that Canada is a pretty spectacular country. With a wide range of cultures, delicious food, unique outdoor activities, and picturesque seasons, there's nothing better than a trip to Canada!