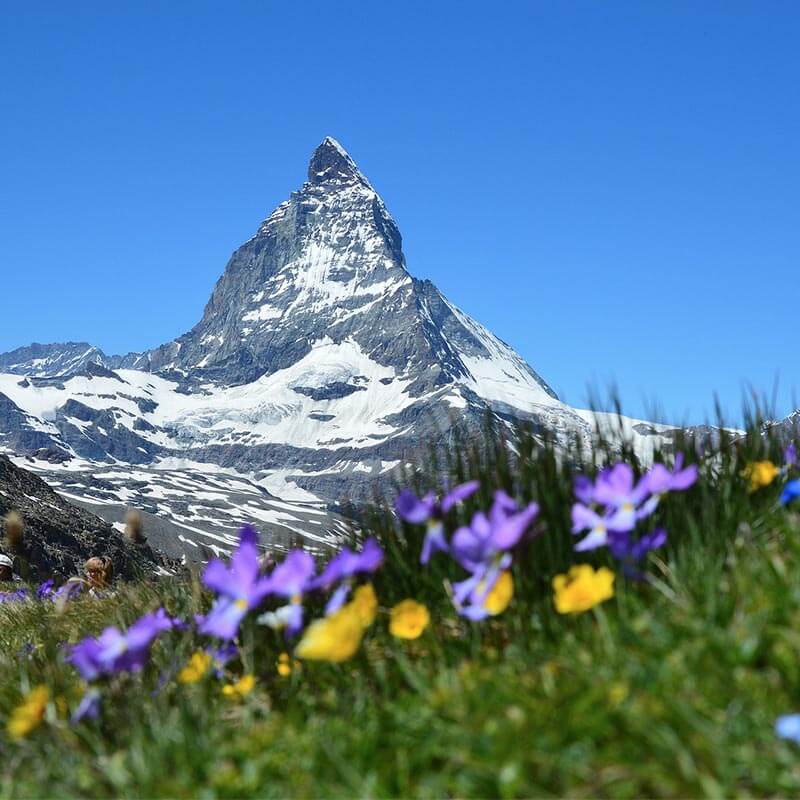 Apply for USA visa documentation in Dubai from Green Apple Travel & Tourism.
Just email the required documents to us, we don't need your original passport or for you to come to our office.
Scroll down to read the requirements below.
FREE VISA CONSULTATION
Please click/tap the "Call Me Back" button below to send all your visa enquiry.

Required documents for USA visa documentation:
Copy of passport, valid for 6 months or more
Original bank statement for the last 6 months with bank stamp – prepare if you have
Recent 2 passport size photo in white background (Photoshoot available in our office)
Notes for USA visa documentation:
Passport valid for travel to the United States – Your passport must be valid for at least six months beyond your period of stay in the United States, unless exempt by country-specific agreements. If more than one person is included in your passport, each person who needs a visa must submit a separate application
Photo – Photo will be uploaded while completing the online Form DS-160. If the photo country-specific agreements upload fails, you must bring one printed photo in the format explained in the Photograph Requirements (Photoshot available in our office.)
Additional documents for USA visa documentation:
Additional documents may be requested to establish if you are qualified. For example, additional requested documents may include evidence of:
Holiday Package: The purpose of your trip
Travel Ticket: Your intent to depart the United States after your trip; and/or (Green Apple Travel will provide)
Bank Statement: Your ability to pay all costs of the trip. (6 Months Minimum with the balance of AED 40,000) – not required
Visa type for USA visa:
Nonimmigrant visa
Our service for USA visa documentation:
Visa Applications consultancy includes

Create a user account
Enter the DS-160 confirmation number for each applicant applying for a Visa
Complete the courier document return process
Pay the Nonimmigrant visa (MRV) application fee(s) (Fee not refundable) (Official Visa Fee : US Consulate)
Schedule a Consular Section appointment