Ever pondered where your working holiday journey in Canada could take you? The Great White North is a vast canvas of possibilities, and choosing the perfect destination is the first step toward an extraordinary adventure. In this guide, we'll unveil the top destinations for working holiday visa holders in Canada, each offering a unique blend of opportunities, culture, and natural beauty. So, which Canadian city will be the backdrop to your working holiday story? Let's find out.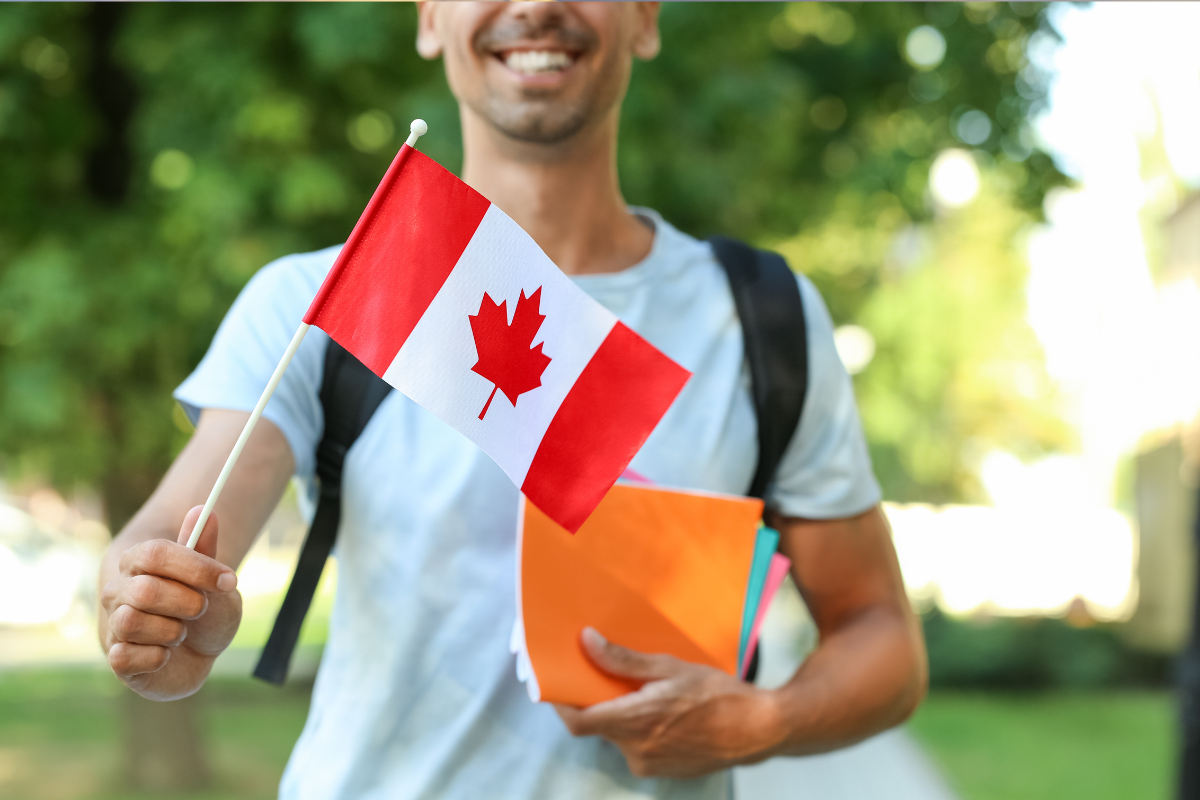 1. Vancouver, British Columbia: A West Coast Gem
Nestled between the Pacific Ocean and the Coast Mountain range, Vancouver is a city that seamlessly blends urban living with nature. Here, working holiday visa holders can explore Stanley Park, hit the slopes in the nearby mountains, and enjoy the city's diverse culinary scene. To kickstart your adventure, Alliance Visas provides expert guidance on the Canadian working holiday visa application process, ensuring a smooth transition into Vancouver's dynamic lifestyle. Find out more Best Things to Do in Vancouver
2. Toronto, Ontario: The Cultural Hub of Canada
As Canada's largest city, Toronto is a melting pot of cultures, offering an array of experiences for working holiday visa holders. Alliance Visas can assist you in navigating the cultural nuances and job market, ensuring a smooth transition. From iconic landmarks like the CN Tower to diverse neighbourhoods like Kensington Market, Toronto provides endless opportunities for exploration and professional growth.Find out more about the 10 Interesting Facts About Toronto You Probably Didn't Know
3. Banff, Alberta: A Mountain Playground
For those yearning for a working holiday surrounded by breathtaking mountain landscapes, Banff is an ideal destination. Alliance Visas can offer valuable insights into job opportunities in the hospitality and tourism industry, guiding you through the process of securing employment in this picturesque mountain town.
4. Montreal, Quebec: A Taste of European Flair
Immerse yourself in the rich cultural tapestry of Montreal, where French and English influences create a unique atmosphere. Alliance Visas provides language support and cultural orientation to enhance your experience. Montreal's artsy vibe and diverse job market make it a top choice for those seeking a blend of culture and career opportunities.
5. Whistler, British Columbia: Winter Wonderland
For winter sports enthusiasts, Whistler is a working holiday haven. Alliance Visas can help you navigate the unique requirements of seasonal employment, ensuring a seamless transition into the vibrant apres-ski scene and the thriving tourism industry in this winter wonderland.
How Alliance Visas Can Help with Working Holiday Visa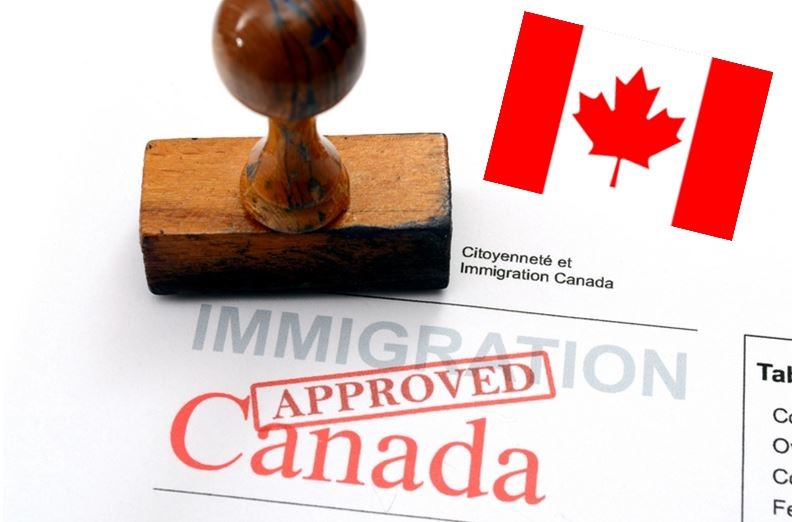 Visa Application Support:Alliance Visas offers comprehensive assistance throughout the Canadian working holiday visa application process, providing clarity on documentation and eligibility criteria.
Job Placement Assistance:Benefit from Alliance Visas' network and expertise in connecting working holiday visa holders with job opportunities in various industries across Canada.
Cultural Orientation:Alliance Visas provides valuable cultural orientation, helping you adapt seamlessly to your chosen Canadian destination and ensuring you make the most of your working holiday experience.
Frequently Asked Questions: Getting A Working Holiday Visa From Alliance Visas
Tips for Working Holiday Visa Holders in Canada
– Research each destination's job market and industry opportunities before arrival.
– Understand the visa application process, including documentation and eligibility criteria.
– Budget wisely and consider cost-effective accommodation options.
– Connect with local communities and fellow working holiday visa holders for a support network.
– Stay informed about healthcare options and insurance coverage during your stay.
Conclusion
Canada's working holiday visa program opens the door to a world of possibilities, and choosing the right destination is a crucial part of the adventure. Whether you're drawn to the West Coast allure of Vancouver, the cultural mosaic of Toronto, the mountain magic of Banff, the European charm of Montreal, or the winter wonderland of Whistler, each destination promises a unique and enriching experience. With Alliance Visas as your guide, your working holiday journey can be smooth, supported, and truly unforgettable. Start planning your adventure today!Contact us at info@alliancevisas.com