Do you intend to stay in Canada when your work permit with International Experience Canada (IEC) expires? You're not the only one who feels this way. Many people who come to Canada on an IEC working holiday fall in love with the country and wish to remain longer. But, after IEC, how do you stay in Canada? Let's have a look at your possibilities.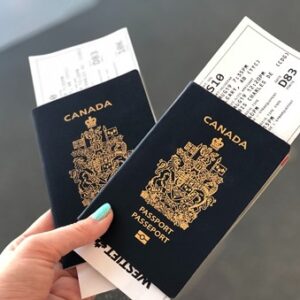 You've already been through the IEC and have a good understanding of the Canadian immigration system. Can  you call it the quickest, simplest, or most efficient system available? We wouldn't either.
Participate in IEC again
IEC worked for you the first time, why not do it again?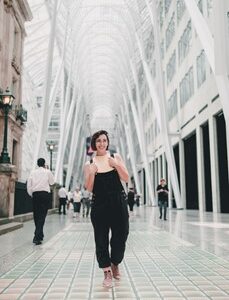 Depending on your citizenship, you may be able to enroll in IEC twice, thanks to a Youth Mobility Agreement between your nation and Canada. Even though your country only allows one YMA participation, you can apply through an IEC Recognized Organization and participate up to two more times. As a result, this could be your lucky ticket!
Apply for a work permit with the support of an employer
If you have unique skills or training that a Canadian business finds appealing, they may be able to extend you a job offer, allowing you to apply for a work permit through the Temporary Foreign Worker Program or the International Mobility Program.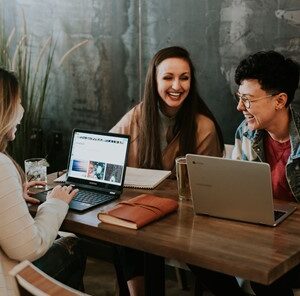 Extend your stay as a visitor
If you need some wiggle room at the end of your working holiday visa, this is a smart alternative. You can request to prolong your stay as a tourist, which is a temporary status that lasts for six months. Simply apply for a visitor record at least 30 days before your work permit expires, and keep in mind that while visitor status is frequently granted, there is no assurance that your application will be approved.
Get a study permit

You can acquire a good education in Canada because it offers some of the best colleges in the world. Furthermore, a Canadian study permit allows you to work while studying. Completing post-secondary courses in Canada is also a significant step toward becoming a permanent resident of Canada and you can extend your canada working holiday.
Apply directly for permanent resident status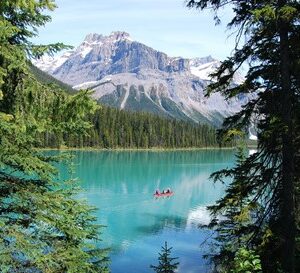 Canadian permanent resident status is a form of status that permits you to stay, live, and work in Canada for as long as you like.
There are a few options for permanent residence in Canada:
Workers' immigration: If you have sufficient job experience, post-secondary education, and French or English language skills, you may be eligible for a 'economical immigration' pathway for workers, such as Express Entry or the Provincial Nominee Program (PNP).
Immigration for family: Is your reason for staying in Canada because you've discovered someone worth staying for? If you and your partner are married or fulfill the description of common-law or conjugal partners and your spouse is a Canadian citizen or permanent resident, your partner may be able to sponsor you to become a permanent residence.