Welcome to Canada! Some people like to spend their first working holiday day exploring their new country. Others would rather finish all of their tasks before their jet lag has worn off.
1. Apply for your Social Insurance Number
You must have a valid Social Insurance Number to work in Canada (SIN for short). It is a nine-digit number that can only be obtained in person in Canada once.
Obtaining your SIN is a quick and easy process (and also completely free).
To begin, locate the nearest Service Canada office and bring your documents (passport and work permit) with you. There is no need for an appointment. The wait time is determined by the demand of the day, but the actual process takes less than fifteen minutes. Your SIN will be printed on a piece of paper right away – don't lose it!
2. Open a bank account
Without you setting up an appointment, most Canadian cities should be able to open a bank account. Check that you have your passport and work permit with you.
After you've established your account, you can transfer funds from your home country. Using an online money transfer service like Transferwise or CurrencyFair is the cheapest and easiest way to do this.
Consider both convenience and cost when selecting a bank.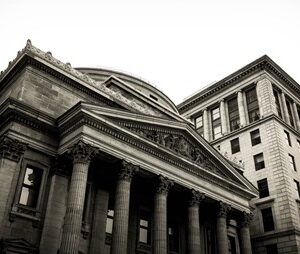 3. Set up a new cell phone plan
Telus, Bell, and Rogers are Canada's three major cell service providers. There are a few other providers (Koodo, Fido, and Chat-R) that are "child" companies of the three major players, as well as a few independents (Freedom Mobile).
Most providers have their stand-alone store (or mall booth), while others can be found in electronic stores like Best Buy.
When selecting a cell phone provider, first ensure that they cover the area in which you intend to live and travel. For example, outside of Canada's major cities, Freedom Mobile (Canada's fourth-largest provider) has very limited coverage.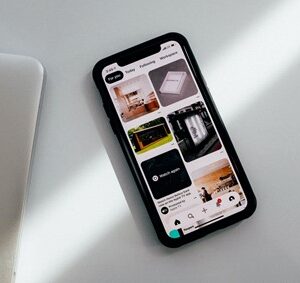 4. Apply for a Canadian ID (optional)
It is useful to have a Canadian ID while living in Canada for reasons other than purchasing alcohol! If you intend to buy a vehicle or drive while in Canada, applying for a local driver's license will solve two problems at once.
Some countries have reciprocal treaties with Canada, allowing the process to be as simple as a swap.
Most provinces and territories also have a non-driver ID card program.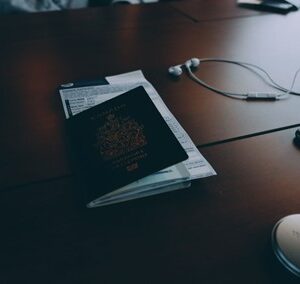 Keep in mind
Because driver's licenses and identification cards are issued on a provincial basis, the rules and regulations in Vancouver (BC) will differ from those in Toronto (Ontario).
Some provinces and territories require substantial proof of residency (utility bills, tenancy agreement, etc.), while others simply request an address to be kept on file.
5. Search for accommodation and work
Finding accommodation and work will most likely be your most difficult challenges while on a working holiday in Canada. Starting to look on your first day is not a waste of time!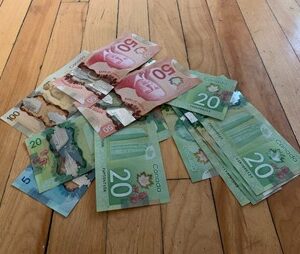 At the very least, while exploring the city, keep an eye out for work and job advertisements. It's important to remember that most rental tenancies begin on the first of the month.
Padmapper is my go-to website for finding rental housing in Canada.