Thailand, often called the "Land of Smiles," is a fantastic country to explore in 2023. It has beautiful natural scenery, a rich culture, and friendly people. Whether you're into traditional or modern experiences, nature or city life, Thailand has something for everyone. In this blog post, we'll guide you through the best places to visit in Thailand this year.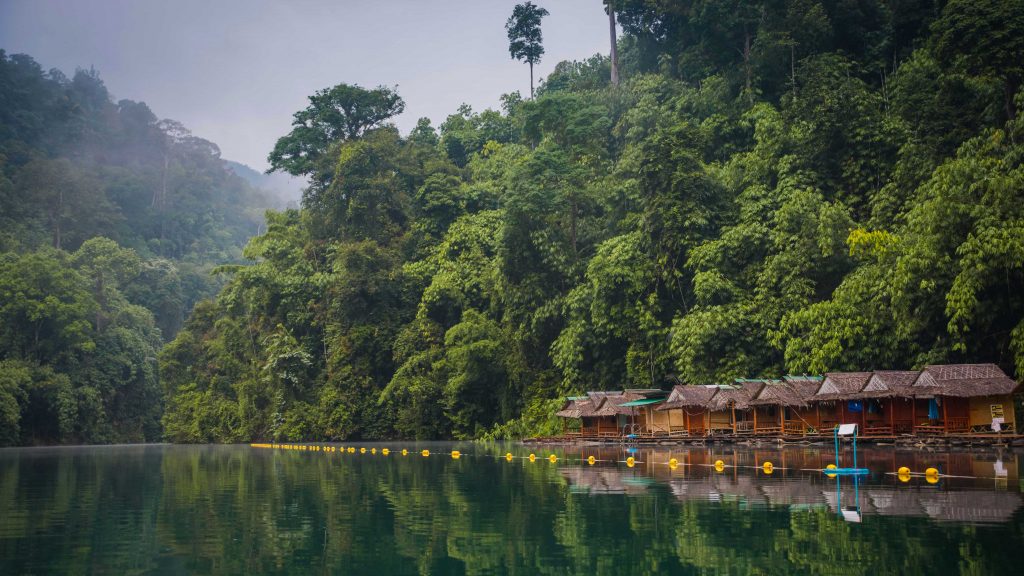 1.Bangkok: The Vibrant Capital
Start your journey in the bustling capital city of Bangkok. Here, you can explore magnificent temples like Wat Pho and Wat Arun, shop at vibrant markets, and indulge in delicious street food. Don't forget to take a boat ride along the Chao Phraya River and experience the city's vibrant nightlife.
2.Chiang Mai: A Cultural Gem
Head north to Chiang Mai, a city known for its rich cultural heritage. Visit ancient temples such as Wat Phra Singh and take part in traditional ceremonies. Explore the beautiful Old City and its historic walls. Additionally, Chiang Mai is surrounded by lush mountains, making it a great place for trekking and outdoor adventures.
3.Phuket: Paradise on Earth
For beach lovers, Phuket is a must-visit destination. This tropical island boasts stunning beaches, crystal-clear waters, and a vibrant nightlife scene. Relax on Patong Beach, go island hopping, or explore Phuket's cultural side by visiting Old Phuket Town.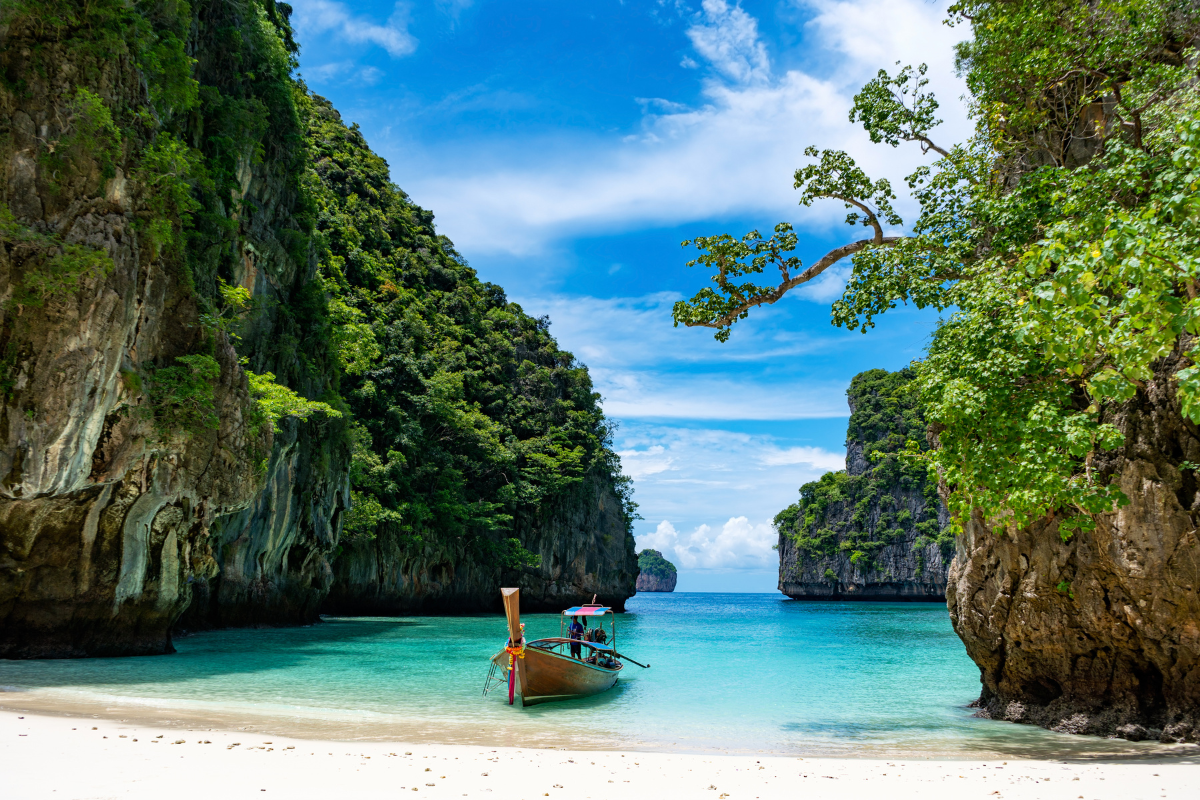 4.Krabi: Nature's Playground
Just a short trip from Phuket, you'll find Krabi. It's famous for its dramatic limestone cliffs, pristine beaches, and crystal-clear waters. Visit Railay Beach for rock climbing, go island hopping to Phi Phi Islands, or simply unwind on Ao Nang Beach.
5.Chiang Rai: The White Temple
Chiang Rai, in northern Thailand, is home to the unique and beautiful White Temple (Wat Rong Khun). This stunning architectural masterpiece is a must-see. Additionally, explore the Golden Triangle area, where Thailand, Laos, and Myanmar meet.
6.Ayutthaya: Historical Wonders
Step back in time in Ayutthaya, an ancient city filled with historical ruins. Visit the Ayutthaya Historical Park to see well-preserved temples and Buddha statues. It's a UNESCO World Heritage Site that offers a glimpse into Thailand's rich past.
7.Koh Samui: Tropical Paradise
Koh Samui is another tropical paradise famous for its palm-fringed beaches and clear waters. Whether you're into water sports, relaxation, or vibrant nightlife, this island has it all. Don't miss the stunning viewpoints at Lad Koh Viewpoint and Namuang Waterfall.
8.Sukhothai: Birthplace of Thailand
Sukhothai is often considered the birthplace of Thailand. Explore Sukhothai Historical Park to see ancient temples and statues that showcase the country's early history. It's a serene and historically significant destination.
Conclusion
Thailand is a diverse country with a wide range of attractions to explore in 2023. From the bustling streets of Bangkok to the tranquil beaches of Phuket and the historical wonders of Ayutthaya, each destination offers a unique experience. No matter your interests, Thailand is sure to provide an unforgettable journey filled with culture, nature, and warm smiles. So, pack your bags and get ready to discover the best of Thailand in 2023.