Securing a student visa is an essential step for international students looking to pursue their educational dreams abroad. Navigating the visa process can seem overwhelming, but with the right information and support, obtaining a student visa becomes much easier. In this comprehensive guide, we will walk you through everything you need to know about student visas, including the role of Alliance Visas and how we can assist you in making your study abroad journey a seamless and successful one.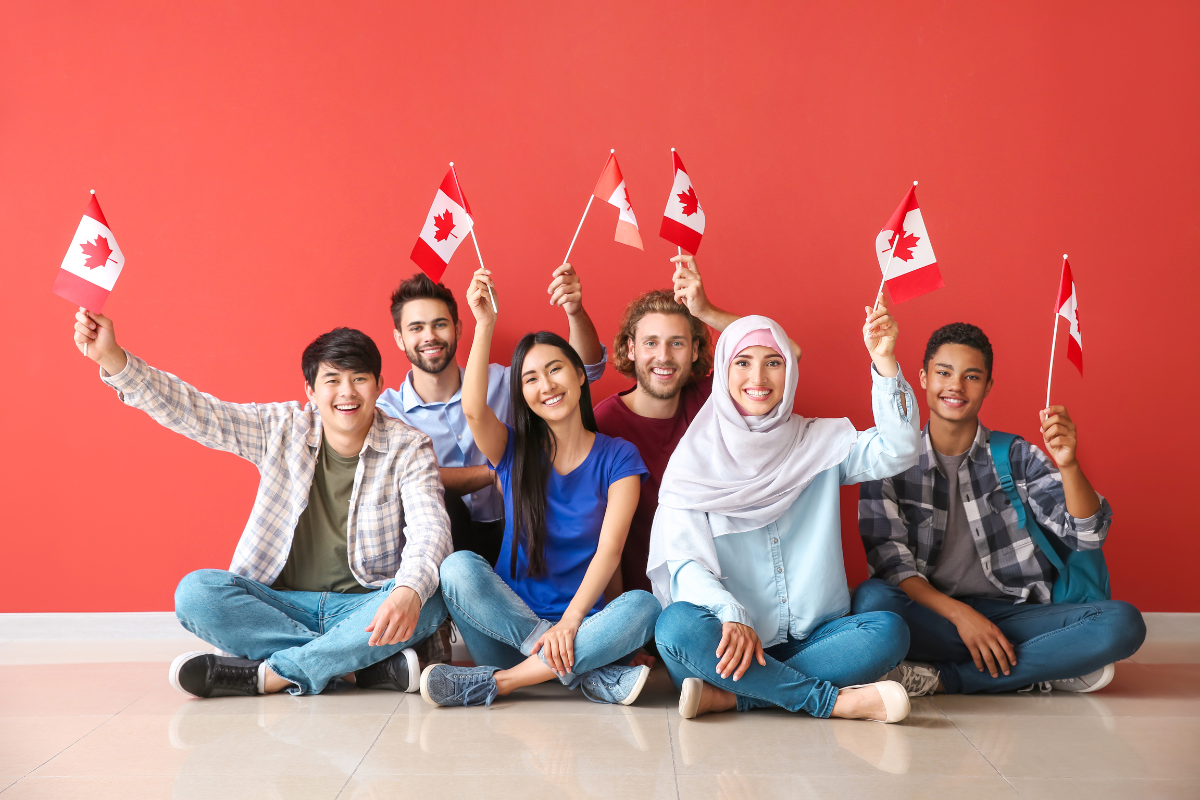 1.Understanding Student Visas:
Student visas are specific types of visas that allow individuals to study in a foreign country for a specified period. Each country has its own set of rules and requirements for student visas, and it's crucial to familiarize yourself with the guidelines of your desired study destination. From the application process to documentation requirements, having a clear understanding of the visa regulations will help you navigate the process with confidence.
2.Types of Student Visas:
Different countries may have various types of student visas, such as student visitor visas, student residence permits, or student work permits. It's essential to identify the type of student visa that aligns with your study plans and academic goals. Alliance Visas can provide valuable guidance in determining the most suitable student visa category for your specific circumstances.
3.Admission to a Recognised Educational Institution:
To apply for a student visa, you must first gain admission to a recognised educational institution in your desired study destination. Alliance Visas can help you with the application process, ensuring that you meet the admission requirements and have the necessary documentation to support your application.
4.Financial Requirements:
Most countries have financial requirements that international students must meet to obtain a student visa. These requirements typically include proof of sufficient funds to cover tuition fees, living expenses, and any additional costs. Alliance Visas can assist you in understanding and fulfilling the financial requirements of your chosen study destination.
5.Visa Application Process:
The visa application process can vary depending on the country and the specific requirements of the student visa category. Alliance Visas can simplify this process by providing you with a step-by-step guide, assisting you in filling out the application forms accurately, and ensuring that you have all the necessary supporting documents.
6.Documentation and Proof of Eligibility:
Documentation plays a crucial role in the student visa application process. It's essential to gather the required documents, such as acceptance letters, financial statements, academic transcripts, and proof of language proficiency. Alliance Visas can review your documents to ensure they meet the visa requirements and increase the chances of a successful visa application.
7.Interview Preparation:
Some countries may require a visa interview as part of the application process. Alliance Visas can provide valuable insights and tips to help you prepare for the interview, ensuring that you present yourself confidently and effectively communicate your study intentions and plans.
8.Post-Visa Support:
Once your student visa is approved, Alliance Visas continues to support you throughout your study abroad journey. From travel arrangements to accommodation assistance, we can provide guidance and resources to make your transition to a new country as smooth as possible.
When applying for a student visa, you will generally be required to submit various documents to support your application. These documents may include:
Acceptance letter: An official acceptance letter from a recognized educational institution where you have been admitted to a course or program.

Financial documents: Proof of financial means to cover your tuition fees, living expenses, and any other related costs. This may include bank statements, scholarship letters, or sponsorship letters.

Passport: A valid passport with an expiration date that extends beyond your intended period of stay.

Academic transcripts and certificates: Copies of your academic records and qualifications, demonstrating your educational background and achievements.

Language proficiency: Depending on the language of instruction, you may need to provide evidence of your proficiency, such as language test scores or certificates.

Health insurance: Proof of adequate health insurance coverage for the duration of your stay, as required by the country of study.

Character certificates: Some countries may require you to provide a police clearance certificate or other documents to verify your good character and absence of criminal records.
It's important to note that specific requirements may vary from country to country, so it is recommended to check the official immigration website or consult with Alliance Visas for accurate and up-to-date information tailored to your destination and circumstances.
Obtaining a student visa is a significant milestone in your educational journey abroad. With the right information and support, the process can be simplified and stress-free. Alliance Visas is your trusted partner in navigating the complexities of student visas. Our expertise and personalised assistance can help you fulfil your study abroad dreams. Contact Alliance Visas today to embark on your exciting educational adventure with confidence.