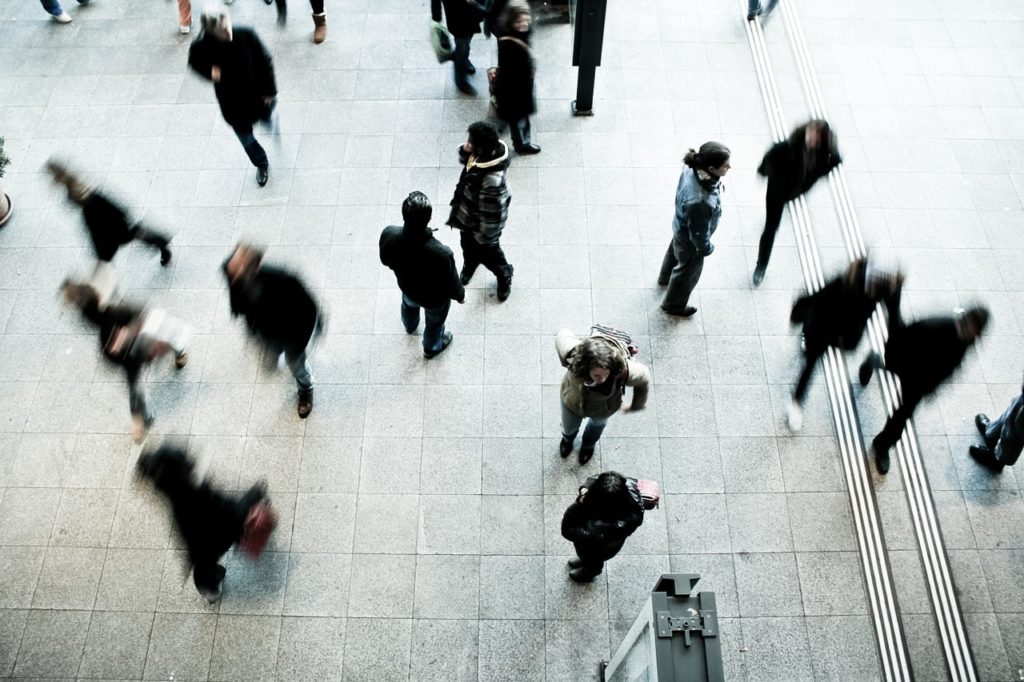 A government report has warned that Ireland could see a significant rise of a number of illegal asylum seekers and immigrants. A National Risk Assessment was carried out recently and has found that Ireland is at risk of increased illegal movement as Brexit gets introduced to the UK.
"Brexit may give rise to a risk of increased illegal movement of third-country nationals into Ireland from the UK, as well as possible consequences for secondary movements of asylum seekers and illegal migrants from the UK to Ireland in the event of UK divergence from EU law in the field of asylum," the report states.
The cabinet met up last month where Tánaiste Simon Coveney outlined the contingency plan that was developed in case of a hard Brexit. The national Risk Assessment also reported that Brexit will have an effect on the economy even if it's a soft Brexit, it identifies that there is threats to growth. The report has shown studies that have carried out research on what will happen to Ireland depending on what arrangements are made. According to the studies Brexit will result in Irish GDP being 2.8% and 7% below in 2030 compared to what would have been projected if Britain remained in the EU.
Five sectors account for 90% of the negative impact — agri-food, pharma-chemicals, electrical machinery, wholesale, and retail, as well as air transport.
The report has also concluded that there is two new risks for Ireland – an overheating in the economy and the impact of social media on public debate. The risks relate to the lack of oversight of both social media users and emerging concerns around the accessing and use of personal data by third parties.
The report also touches on the risks of under supply of housing and risks to Ireland's competitiveness as well as a tightening of the labour market and infrastructural constraints.
Also the report discusses the spreading of misinformation and 'fake news' and mentions how it has the potentials for the increase of sense of isolation and exclusion especially for those who may not have the necessary sources to access social media and services delivered online.