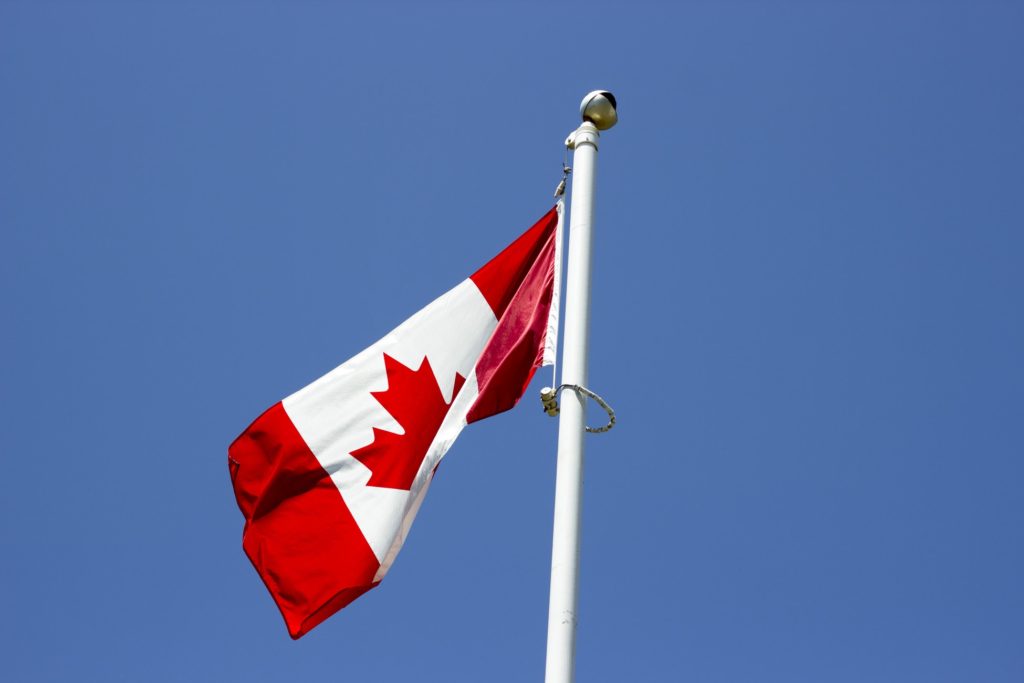 The mayor of Quebec City, Canada has released a new list of priorities and one of the most urgent is the need to increase immigration as there is over 17,000 vacancies to fill. Immigration topped Mayor Régis Labeaume's said "This dramatic lack of manpower is the most dangerous problem and can jeopardize our economic future," Labeaume said. "It is no longer the time for observations or studies or good intentions."
The  mayor has stated that Quebec only receives six percent of the new coming immigrants each year and that number should t least be 10 percent. In numbers this would translate to around 5,300 newcomers every year or an increase of around 2000 over current levels.
High tourism but no workers
Tourism has been on the rise in Quebec as 2017 saw the highest numbers of visitors in history however despite the high number of people visiting business has not been booming for locals. Many local business have been struggling to find workers to fill positions and keep their businesses open for tourists for longer hours.
According to a new study, from 1981 to 2010, the number of people in Quebec between 15 and 44 decreased by over five per cent. However, across Canada, the number of people between 15 to 44 years old increased by over 20 per cent. About 7000 Quebec residents move out of Quebec  and settle in other areas in a year and very few move into the province.
"Workforce shortages is the number one concern of businesses and entrepreneurs right now. We estimate that Quebec will need to find 100,000 workers over the next 10 years to fill our labour force needs," said Pierre-Yves Boivin with the Federation of Chambers of Commerce of Quebec.
Government plans torn
The government have come up plans to deal with the growing economic concern in Quebec. However The Liberal Party and the CAQ have opposing plans, the liberal are turning to immigration whilst the CAQ are sticking to their promise of reducing immigration.
The back and forth over the economy is a whirlwind that has local business people caught up in the vortex of hot air.
CAQ has repeated the need to lower immigration levels by 20 percent and have stated that the issue is in the average wages. Many economists agree that Quebec would retain more immigrants if their salaries were higher.
Immigration system too slow
Labeaume's, Quebec mayor said Quebec's next government also needs to improve the province's immigration system to reduce application processing times and generally make the immigration process easier, notably the recognition of foreign professional experience and degrees.
Philippe Couillard, leader of the ruling Quebec Liberal Party, welcomed Labeaume's challenge, saying recent changes that his government has made to the province's immigration system will help.
"We've provided the tools to better distribute newcomers around the province," Couillard said.
The new system will allow immigration authorities to select immigration candidates who match labour market needs in regions around the province.