Popular Canadian Foods
We all know that Canada is well known for its breathtaking scenery, but have you ever thought of food in Canada? Here is a guide to many different mouth-watering treats for you to try in Canada.
Nanaimo bars
This is a well known Canadian dessert, it consists of 3 layers, a coconut graham cracker crust, a buttery custard centre and chocolate ganache top.
Poutine
In Quebec, Poutine is slang for "mess" .Poutine is a dish of cheese curd, thick cut potatoes and beef gravy.
Butter tarts
The famous butter tart is a must have for first-time tourists in Canada. This is a single serve flaky pastry crust with a runny, buttery brown-sugar mixture filling.
Beaver tails
This treat is often called a Canadian donut and is a fried flaky pastry, shaped like a beaver tail; it is usually served with cinnamon sugar or smothered in nutella.
Montreal bagels
These delicacies are wood fired, baked and sweeter due to the honey which is added, they are usually sprinkled in poppy seeds.
Peameal bacon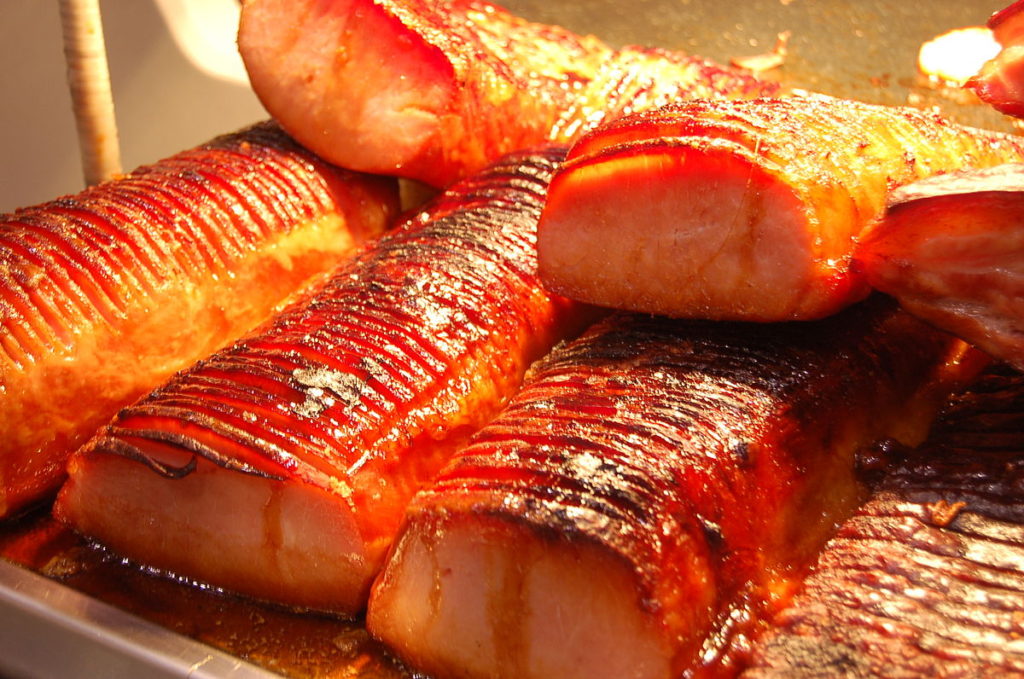 This back bacon is cured in a pickling brine and then rolled in cornmeal, it was named peameal because it used to be rolled in crushed yellow peas.