Canada broke records in 2022, having welcomed 431645 new permanent residents into the country. Earlier this month the Canadian Government welcomed this historic milestone regarding permanent residence in Canada with the following statement:
"Today marks an important milestone for Canada, setting a new record for newcomers welcomed in a single year. It is a testament to the strength and resilience of our country and its people. Newcomers play an essential role in filling labour shortages, bringing new perspectives and talents to our communities, and enriching our society as a whole. I am excited to see what the future holds and look forward to another historic year in 2023 as we continue to welcome newcomers."

– Sean Fraser, Minister of Immigration, Refugees and Citizenship
Are you interested in obtaining permanent residence in Canada? If so, you may be interested to learn about the different pathways available for doing so. Whether you are looking to immigrate permanently for work, study, or family reasons, there are various options that can help you achieve your goal of becoming a Canadian citizen. This blog post will explore the different pathways to permanent residence in Canada.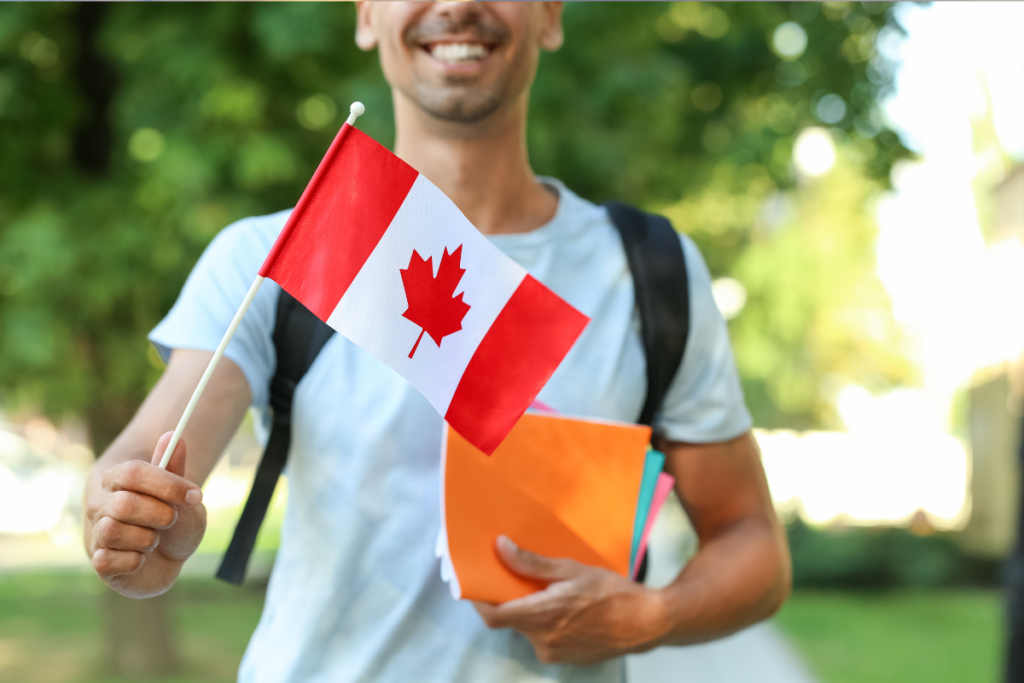 Express Entry
Express Entry is a system used by the Government of Canada to manage applications for permanent residence. Through this program, people with certain types of visas, such as Federal Skilled Worker, Federal Skilled Trades, Canadian Experience Class, and Provincial Nominee Program visas, can submit to be considered for entry into Canada.
Once approved, you will be placed in a pool of eligible candidates and ranked according to your qualifications. Those with the highest scores will be invited to apply for permanent residence. The whole process takes around six months and there is no guarantee that you will be selected.
The application process requires extensive paperwork and documentation. That's where we come in! We take care of the entire visa application for you, making the entire process stress-free for you. Once your application is submitted and accepted, you can expect to receive your permanent residence within six months.
Express Entry is a great way for skilled workers to gain entry into Canada and start building a new life. If you think this pathway could be right for you, fill out our free eligibility assessment to find out if you qualify.
The Provincial Nominee Program
The Provincial Nominee Program (PNP) allows Canadian provinces to nominate immigrants who wish to settle in that specific province. Through the PNP, prospective immigrants with the skills, education, and work experience needed to contribute to the economy of a specific province or territory can receive an expedited visa application process.
The PNP allows provinces to select immigrants based on their economic needs and helps fill local labor market shortages. There are various visa types available under the PNP program such as employment-based visas, family-based visas, business visas, and self-employed visas.
If you meet the eligibility criteria, you may be able to apply for permanent residence through the PNP in one of three categories: skilled worker, semi-skilled worker, or business investor. Each province or territory has its own specific requirements, so it's important to research the specific needs for the province you are interested in.
Applicants must demonstrate that they have the necessary language proficiency and settlement funds needed to live in the province of choice. It is also important to note that some provinces prioritize occupations that are currently in demand in their province. It is important to keep up-to-date with any changes to provincial policies.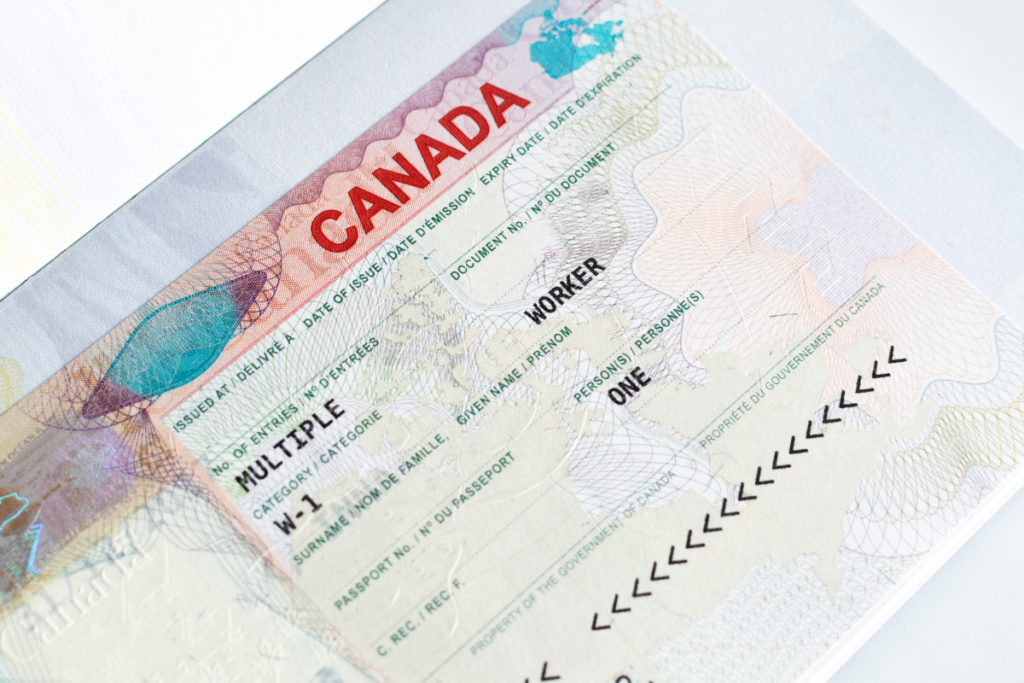 The Atlantic Immigration Pilot Program
The Atlantic Immigration Pilot Program is a pathway to permanent residence for skilled foreign workers who want to work and live in Canada. It is offered in partnership between the Government of Canada, the four Atlantic Provinces (Nova Scotia, New Brunswick, Newfoundland and Labrador, and Prince Edward Island), and designated employers. This program allows these employers to recruit and retain skilled foreign workers and international graduates to fill permanent job vacancies. There are three visa types available through this program: the Atlantic High-Skilled Program, the Atlantic Intermediate-Skilled Program, and the Atlantic International Graduate Program. Each type has its own eligibility requirements, but all of them require candidates to meet certain language proficiency and educational criteria. Additionally, applicants must secure a job offer from a designated employer in order for their application to be considered.
The Caregiver Program
The Caregiver Program is designed to provide Canadians with access to caregivers in both the live-in and live-out categories. This program offers two visa types: the Caring for Children and the Caring for People with High Medical Needs. To be eligible for this program, applicants must have at least one year of full-time, paid work experience in the field of caregiving, hold a valid license or certification, and meet certain language requirements. This program also requires applicants to complete a medical examination before being accepted. Once accepted, a permanent resident visa will be issued.
The Start-Up Visa Program
The Start-Up Visa Program is a unique pathway to permanent residence in Canada. It is specifically designed for entrepreneurs looking to launch innovative businesses. To be eligible, applicants must have a qualifying business, obtain a letter of support from a designated organization and meet the investment criteria. Successful applicants will receive a start-up visa and be granted permanent residence in Canada. This visa type allows entrepreneurs to bring their innovative ideas to the Canadian marketplace, create jobs and contribute to the country's economy.