Are you planning a visit to Mexico in 2023? It's crucial to stay informed about the latest Mexico travel requirements to ensure a smooth and safe journey. Mexico, renowned for its diverse landscapes and vibrant culture, has specific entry and health guidelines that travelers must adhere to. In this comprehensive guide, we will provide you with the most up-to-date information on Mexico's travel requirements and health precautions to make your trip unforgettable.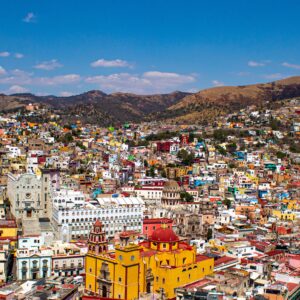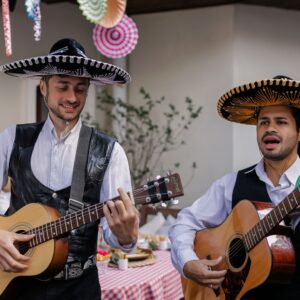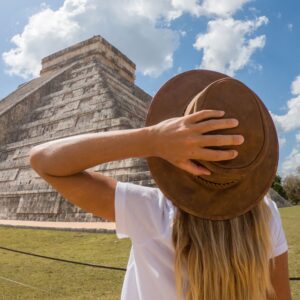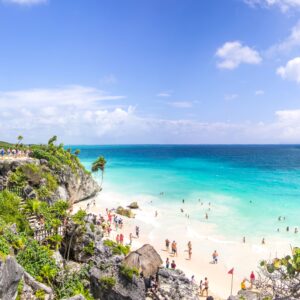 Table of Contents:
Entry Requirements
Visa and Passport Essentials
Travel Insurance
COVID-19 Guidelines
Safety Tips
Useful Contacts
1. Entry Requirements
Before embarking on your Mexican adventure, familiarise yourself with these entry requirements:
A Valid Passport: Ensure your passport is valid for at least six months beyond your intended departure date.
Tourist Card (FMM): Most travellers will need to complete a Tourist Card, or FMM (Forma Migratoria Múltiple), which is often provided by airlines or available at entry points.
2. Visa and Passport Essentials
While Mexico typically doesn't require a visa for short tourist visits, always ensure your passport remains valid throughout your stay.
3. Travel Insurance
It is highly recommended to have comprehensive travel insurance covering medical expenses and trip cancellations, including unforeseen events like COVID-19-related issues.
4. COVID-19 Guidelines
Mexico has implemented specific health measures due to the ongoing COVID-19 pandemic:
Vuela Seguro Health Declaration Form: All travellers must register and fill out the Vuela Seguro health declaration form before entering Mexico. This form is a vital component of Mexico travel restrictions.
QR Code: Travellers must present the QR Code generated by the health declaration form upon entry.
Health Screening Upon Entry: Expect health screenings, including temperature checks, at Mexican ports of entry. Those showing COVID-19 symptoms will be directed to Sanidad Internacional, Mexico's international health unit, for testing and assistance.
State-Specific COVID-19 Assistance Hotlines: The COVID-19 situation varies by state in Mexico. Each state has a designated hotline for emergencies and guidance on state-specific COVID-related issues. You can find a list of hotline numbers for each state online.
Mexican Ministry of Health COVID-19 Hotline: Contact Mexico's Ministry of Health regarding COVID-related concerns at 800-0055-800. Travelers with respiratory symptoms or suspected COVID-19 exposure may call the national hotline at 800 0044 800 or 55 5658 1111. Note that English-language support may not always be available. For medical emergencies, call 911.
5. Safety Tips
Prioritise safety during your visit to Mexico:
Stay Informed: Keep up-to-date with local news and travel advisories.
Travel Cautiously: Exercise caution in unfamiliar areas and avoid displaying valuable items.
Respect Local Laws and Customs: Familiarise yourself with local laws and customs to ensure a respectful and enjoyable visit.
6. Useful Contacts
To help you during your trip, here are some essential contacts:
Emergency Services: For immediate medical attention, call 911.
Mexican Ministry of Health COVID-19 Hotline: 800-0055-800
National COVID-19 Hotline: 800 0044 800 or 55 5658 1111
State-Specific COVID-19 Hotlines: Find the complete list of hotline numbers for each state online.
Approved Laboratories for COVID-19 Testing: COVID-19 tests are widely available in Mexico. Check for government-approved laboratories offering PCR and/or antigen tests.
In conclusion, Mexico offers an array of experiences for travellers, and being well-informed about travel requirements is essential for a successful trip. Ensure you stay updated on the latest information and adhere to any changes before your journey. By staying informed and prepared, you can make the most of your visit to Mexico while prioritising your safety and compliance with local regulations.
Plan your trip carefully, embrace the beauty and culture of Mexico, and create cherished memories on your adventure!