Flexibility is essential while planning a working holiday vacation. Who knows who you'll meet, where you'll work, or what destinations you'll want to see around the next corner.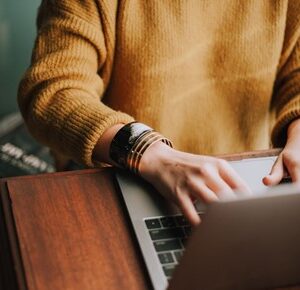 However, having a roof over your head gives you peace of mind, so we recommend booking at least two nights of lodging at the start of any journey. Once you've recovered from jet lag and regained your bearings, consider these options for loding!
Accommodation Tips
For your arrival, book at least two nights of lodging. Alliance Visas is happy to help you find the best options that suit your needs and budget for your working holiday in Canada
For Christmas, New Year's, festivals, and athletic events, make your reservations early.
Self-catering is available in most hostels; don't eat out all of the time!
A room in a shared rental property is ideal because it is both economical and communal.
Check rental agreements for cancellation terms and deposit obligations, in particular.
You can use these tips whether you're in Australia, New Zealand, Hong Kong, or on a  Canada working holiday visa.
Types of Living Accomodations
Hostels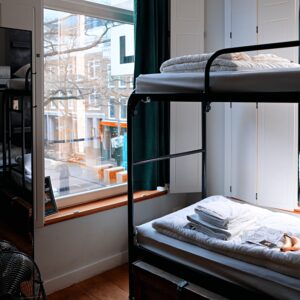 A popular choice for those who are obtaining a working holiday visa for Canada is to stay in backpacker hostels. Typically, these give minimal lodging at a low cost. You can book them for a few nights (great if you're new to the area) or for a longer period of time (often up to 3 months). During your Canada working holiday visa, the most cost-effective method is to stay in hostels if you appreciate a social feel to your lodging!
Hotels and Motels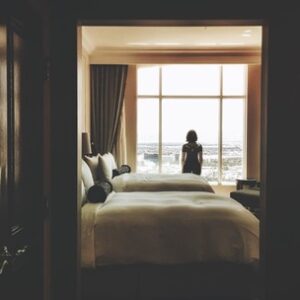 Hotel stays are considered a special treat on a Canadian working holiday visa! They aren't particularly gregarious (guests tend to isolate themselves, which contrasts with the communal atmosphere of a hostel, which is great for guests who prefer a sense of privacy. However, hotels do tend to cost more than a hostel would so keep that in mind.
You can absolutely find more affordable rooms if you work with a visa-assitance company such as Alliance Visas for your working holiday visa in Canada.
How to find rented accommodation
It is recommended that those who have obtained their canada working holiday visa and are planning to stay a full year look into renting an apartment, home, or air B&B.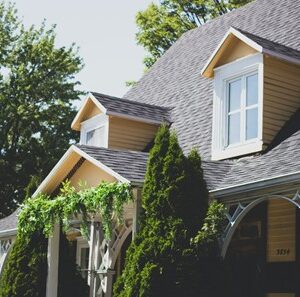 Here are some pointers for locating rental housing:
Look for units on reputable listing sites (avoid craiglist type websites)
For added peace of mind, use a local letting agent if you have the funds to do so
Locations near universities may be a good choice. There will be a variety of pubs, cafes, stores, and restaurants in the area. You'll be sharing with individuals your age, so accommodation should be on the lower end of the budget.
Accommodation advertisements can be found in shop windows, student pubs, and hostels.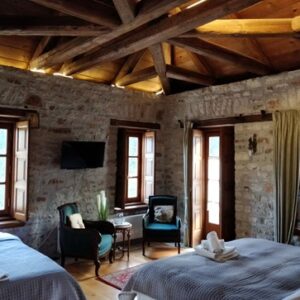 Settling Down
Consider arranging more permanent housing if you find work or if you decide to stay somewhere longer term. Furthermore, it may prove to be more cost-effective. A few thoughts:
Taking a shared room may be the most cost-effective option.
You should be aware of the expenditures involved. Is your rent inclusive of utility costs, and how much is your security deposit (also known as a bond)?
Are there any other obligations, such as rotas for cooking or cleaning?
If you wish to quit, how much notice do you have to give? On a working holiday, plans can alter at any time.