Living in Canada with kids can be an amazing experience! With its wide range of activities and attractions, Canada is a great place to explore with children. From its beautiful parks and playgrounds to its vibrant cities, Canada has something to offer families of all sizes and ages. In this blog post, we will be exploring the many fun activities and destinations that are available to families with kids in Canada. So get ready to discover what life in Canada with kids is really like – what to do, where to go, and how to make the most of it!
1. Black Creek Pioneer Village, Ontario
If you're looking for a fun activity for the whole family, look no further than Black Creek Pioneer Village in Ontario. Located just outside of Toronto, the village is an authentic representation of rural life in Upper Canada during the 19th century, giving visitors a unique glimpse into the past. With a variety of activities, including exploring the historical buildings, learning about traditional craftsmanship, and interacting with animals, there's something for everyone to enjoy. A great way to spend your day if you're visiting on a family visa!
2. Marine Land, Niagara Falls
Marine Land, Niagara Falls is a fun activity for families to enjoy in Canada! This popular destination has plenty of activities for visitors of all ages. Whether you're looking for thrilling rides and shows, or a more relaxed experience, Marine Land has something for everyone. As a family-friendly destination, there are also plenty of food options available, making it easy for the whole family to stay together and create lasting memories. With your family visa, you can explore the enchanting grounds and admire the diverse animal life. From sea lions and dolphins to sharks and polar bears, Marine Land offers an unforgettable experience that will stay with your family for years to come.
3. La Ronde, Montreal, Quebec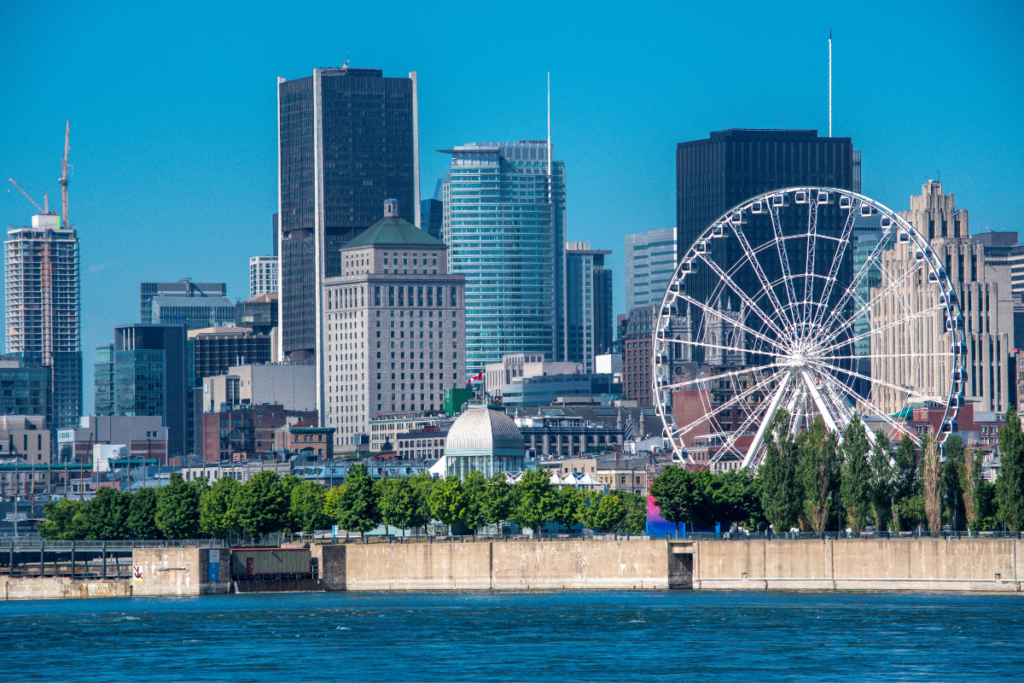 For a day of fun activities and family memories, head to La Ronde in Montreal. Located just a few minutes away from downtown Montreal, La Ronde is one of the largest amusement parks in Canada, with over 40 rides and attractions for the whole family to enjoy. Families visiting from other countries may be able to get a family visa, which will give them access to all the park's activities, from roller coasters to water rides. Whether you're looking for thrills or more laid-back activities, La Ronde has something for everyone. So plan a day out and create lasting memories at this thrilling park!
4. Children's Museum, Gatineau
The Children's Museum in Gatineau, Quebec is a great destination for a fun family day out. From engaging interactive exhibits to crafty educational activities, there's something for everyone here. Whether you're visiting with your family visa or just taking some time to explore, you and your kids are sure to find plenty of fun activities at the Children's Museum.
5. Toronto Zoo
If you're looking for fun activities with the family, then the Toronto Zoo is a must-visit! Located in Scarborough, this world-renowned zoo features more than 5,000 animals and 460 different species from all over the globe. From polar bears and African elephants to giraffes and pandas, there's something for everyone here. And if that's not enough, they also offer educational programs, interactive experiences, and special events throughout the year. Make sure to book your family visa soon so you don't miss out on all the amazing things the Toronto Zoo has to offer!
6. Royal Tyrrell Museum, Drumheller
Located in Alberta, the Royal Tyrrell Museum is an ideal spot for families on a Canadian visa to explore and have some fun activities. It is a museum devoted to paleontology, where visitors can learn all about dinosaurs and their history. There are interactive exhibits and plenty of opportunities for hands-on learning. The museum has a variety of activities, such as fossil-hunting, where kids can get their hands dirty looking for prehistoric fossils. There are also interactive dinosaur skeletons that move and roar, providing a great photo opportunity for families.
7. CN Tower, Toronto
Families looking for a fun activity in Toronto should definitely check out the CN Tower. Standing at 553 meters (1,815 feet) tall, it is one of the world's tallest towers and offers stunning views of the city. Families can take an elevator to the top, explore the observation deck, and take part in other fun activities like the EdgeWalk or Glass Floor. Plus, it's open late and is a great spot to view fireworks during special events. Visitors who have obtained a family visa can also save on admission prices with special discounts.
8. Stanley Park, Vancouver
Vancouver's Stanley Park is a must-see for families visiting Canada on a family visa. Stanley Park offers a wealth of fun activities for children and parents alike. Take a stroll down the 8.8-kilometer seawall and enjoy breathtaking views of Vancouver and the North Shore Mountains, or explore one of the many trails that meander through the forest and around Beaver Lake. Spend an afternoon at the Vancouver Aquarium, and check out the collection of marine life on display. There are also plenty of playgrounds, picnic areas, and beaches to explore.
9. Jasper National Park, Alberta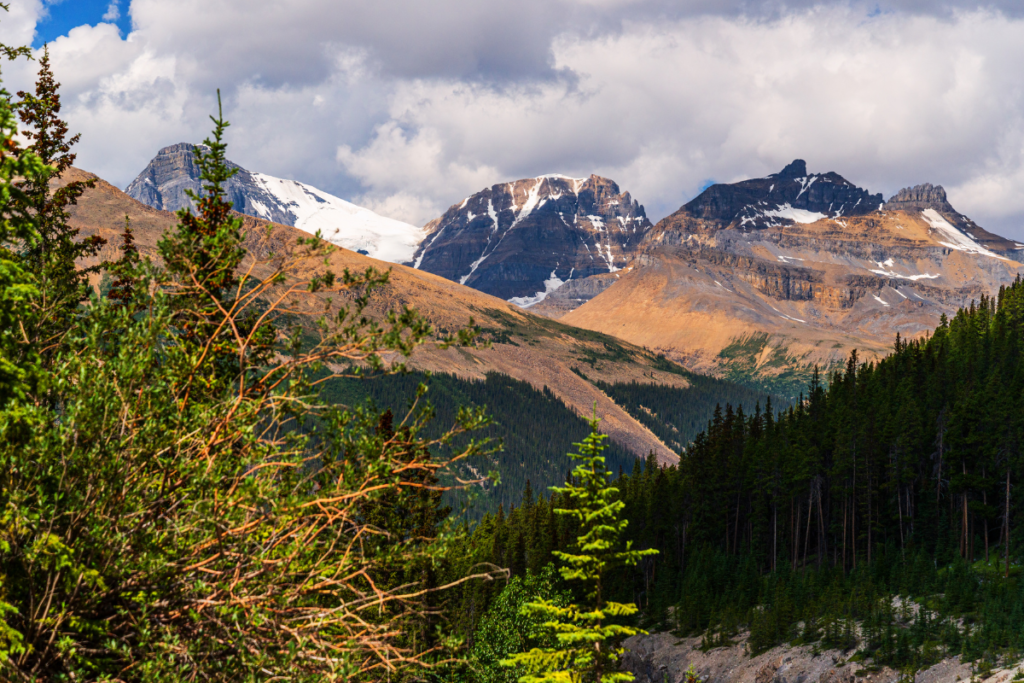 Jasper National Park is a great destination for families visiting Canada on a family visa. With fun activities like canoeing, hiking, skiing, and wildlife viewing, there's something for everyone! The park is home to many glaciers, lakes, and forests, offering stunning views of the Canadian Rockies. Whether you're looking for an active adventure or just a leisurely stroll in the woods, Jasper National Park is the perfect place to make lasting memories with your family.
10. Banff National Park, Alberta
Bring the family to experience the beauty of Banff National Park, Alberta. With over 2,500 square kilometres of mountains, meadows and glaciers, you can explore with a family visa and discover an endless list of fun activities. From horseback riding to whitewater rafting and camping, there are plenty of outdoor activities to keep everyone entertained. You can even take the kids to see some of Canada's most stunning waterfalls and marvel at the natural wildlife. There is something for everyone in Banff National Park!