In a bid to improve the shortage of labour workers Tokyo has opened its arms to greet low skilled foreign workers. Previously and more commonly Japan has been known to only accept highly skilled foreign workers but has now changed their mind as the ageing population has had an effect on the labour workforce. In June 2018 the Japanese government announced it would create a 'designated-skills' visa for non professional low skilled foreign labourers. This visa will bring in 500,000 new workers by 2025 in sectors such as agriculture, construction, hotels, nursing and shipbuilding.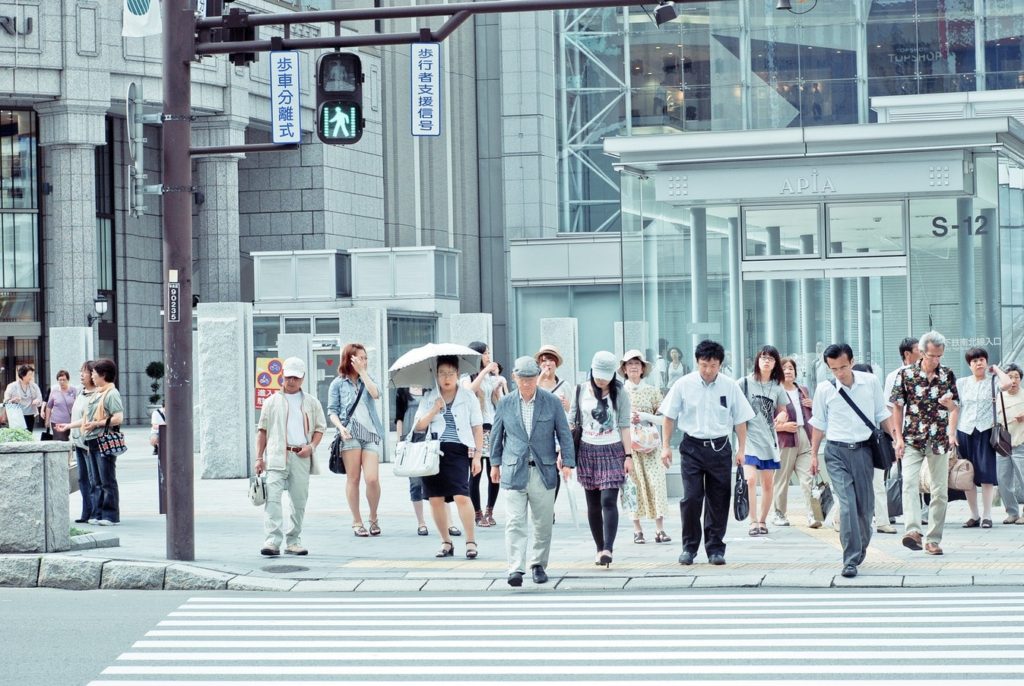 Shinzo Abe, the prime minister  justified the visa by saying "As the labour shortage becomes serious, we need to rush to build a system where foreign talents can be accepted as an immediate asset with a certain level of expertise and technique."
Japan has always been wary of accepting foreign workers. Despite its tough stance on immigration Japan has always welcomed high end professional foreign talent, trainees and students. The number of foreign workers in Japan increased from 680,000 in 2012 to 1.28 million last year. Japan was also ranked fourth among Organisation for Economic Cooperation and Development countries in terms of the inflow of foreign populations. Only 2% of Japanese residents are foreigners in comparison to 4% in neighbouring country South Korea and 16% in France.
One of the many reasons the Japanese have restricted immigration is due to fear that outsiders will change societal practises and will not be able to communicate with the locals. But the Japanese population is becoming old and is getting smaller hence the shortage of workers.
The government did try and fill the shortages in the workforce by using artificial intelligence and trying to get more women old people to work. This however did not work and businesses want to start employing more foreign workers to help them remain competitive and to become more global.
Foreign workers in Japan will not necessarily find it easy due to the language barriers, there isn't many companies who accommodate to English speakers. Low skilled workers will have to pass a Japanese test and will not be able to bring their family under the 'designated-skills' visa. Japan will need to relax some of their work rules and regulations in order to accommodate to the new foreign workers.