A working holiday visa is a golden opportunity for vagabonds to spend a considerable amount of time in a foreign country while also having the freedom to work. Different countries have varying restrictions based on the duration of the stay and the type of work allowed during the holiday. In Canada, the working holiday visa not only lets you explore the vast country but also provides a chance to gain international work experience that will boost your Resume or CV.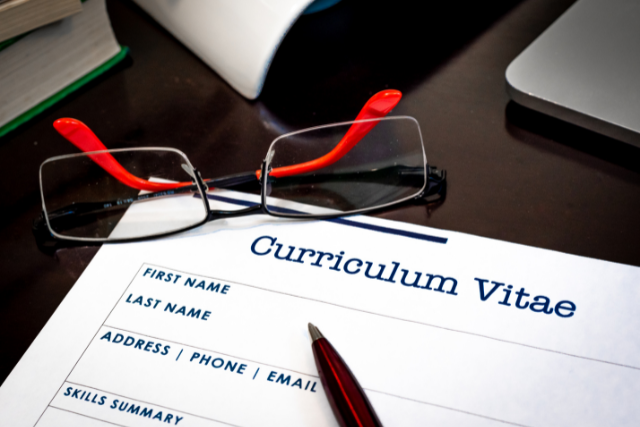 Here are the top 30 easy jobs you can find in Canada with your Canadian working holiday visa. These jobs don't require extensive specialized training, making them suitable for most travelers:
House Sitter or Caretaker
Personal Trainer
Flight Attendant
Dog Walker
Toll Booth Attendant
Massage Therapist
Librarian
Private Tutor
Park Ranger
Pharmacy Technician
House Painter
Sales Representative
Voice Actor
Medical Records Technician
Truck Driver
Customer Service Representative
Data Entry
Receptionist
Fitness Instructor
Freelance Writer
Guest Services Representative
Hotel Concierge
Market Research or Survey Caller
Online Sales
Parking Attendant
Pet Sitter
Retail
Salon or Spa Front Desk
Test Proctor
Tutor
Take our eligibility assessment to see if you are eligible for a working visa to Canada with us!
How To Find These Jobs In Canada?
To find these jobs in Canada, there are various approaches you can take. One of the best ways is to explore online job platforms such as indeed.com and ziprecruiter.com, where individuals and businesses post job openings. Alliance Visas can also be a reliable resource, offering a wide range of job opportunities across different industries in Canada.
Additionally, you can visit businesses directly to inquire about job openings. Coffee shops, stores, gyms, and salons often hire new employees. Networking with fellow travelers and locals is another effective way to discover job opportunities, as they can provide valuable insights and connections.
Take advantage of your working holiday visa in Canada to gain enriching work experience while immersing yourself in the unique traditions and culture of the country. Head to our website to explore our Canada IEC Working Holiday package and start your exciting journey with us today.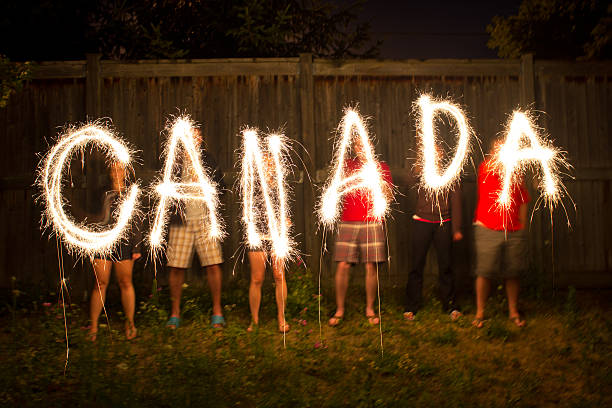 Explore our website for more about our Canada IEC Working Holiday package and start your journey with us today.