For a vagabond, a working holiday visa is a honeypot that gives the right to spend a considerable amount of time in a foreign country whilst armed with working rights.
Different countries have different restrictions depending on the length of time you want to spend there and the type of work you want to take part in during your holiday. For your Canada working holiday, the acquired visa permits you to earn a local income to find your holiday as a "working holiday", cover travel expenses and you are granted the absolute freedom to explore the Great White North.
The working holiday visa in Canada doesn't just grant you the green light to explore the world's second-largest country, it also allows you to gain international work experience that will look great on your Resume or CV.
Furthermore, it is a great opportunity for you to try out a career type you might not have considered at 'home'. Most people with a working holding visa in Canada tend to work in transient roles from waiting tables and serving beers, as well as in phone call centers, administration, manual labor, and even seasonal farm work. Who knows? You might develop a latent passion after trying a new and different line of work under different work situations and in a new environment.
In this article, you'll learn about all the top easy jobs you can get in Canada with your Canadian working holiday visa.
Top 30 easy jobs in Canada for your working holiday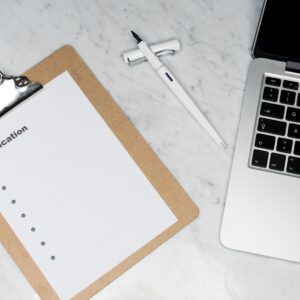 Here are 30 easy jobs that do not require a ton of specialized training, which makes it an option for nearly all travelers in Canada. They mostly consist of handling duties that feel natural and comfortable.
1. House sitter or Caretaker
2. Personal trainer
3. Flight Attendant
4. Dog Walker
5. Toll Booth Attendant
6. Massage Therapist
7. Librarian
8. Private Tutor
9. Park Ranger
10. Pharmacy Technician
11. House Painter
12. Sales Representative
13. Voice Actor
14. Medical Records Technician
15. Truck Driver
16. Customer Service Representative
17. Data Entry
18. Receptionist
19. Fitness Instructor
20. Freelance Writer
21. Guest Services Representative
22. Hotel Concierge
23. Market Research or Survey caller
24. Online Sales
25. Parking Attendant
26. Pet Sitter
27. Retail
28. Salon or Spa Front Desk
29. Test Proctor
30. Tutor
How to find these jobs in Canada?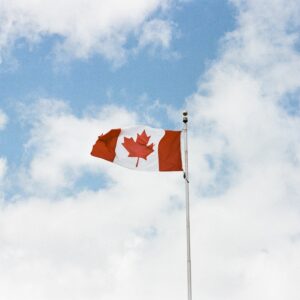 There's no better way to find a working holiday job or any job for that matter in Canada. It all depends on your area of expertise, interest and what you are looking to apply for. Several tech companies have produced online platforms where individuals and businesses advertise openings/vacant positions in their establishments. These top job sites are one of the leading places to look out for immediately when you arrive for your holiday. Some examples for such websites include indeed.com, and ziprecruiter.com!
Another means of acquiring a job during your stay is to take a stroll and look at your favorite business to check if they are hiring. Such businesses include stores, coffee shops, gyms and salons.
Finally, as a newcomer in Canada, networking with new neighbors will go a long way in your job search. This is among the top ways you can get hired easily. It is less stressful and demanding. It further gives you the room to discover the unique and life-changing traditions of Canada and its people.