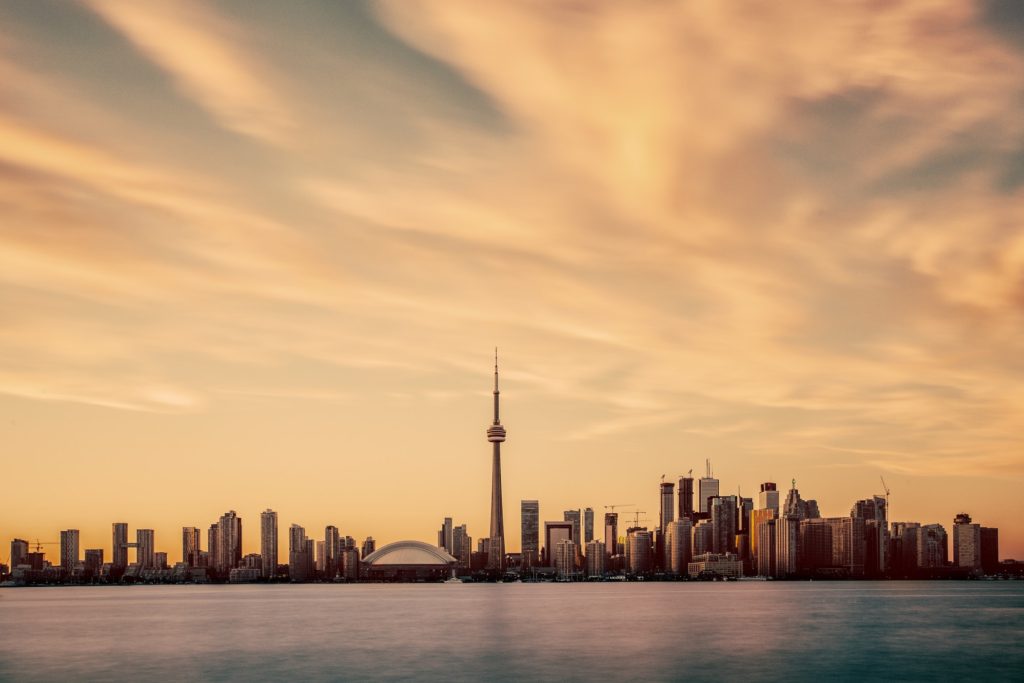 Canada More Accepting?
Whilst the USA crack down on immigration following President Trump's new immigration policies, a new light is being shed on the neighbouring country Canada. Canada has always been seen as the immigration friendly nation with more then 80,000 immigrants being recruited for jobs in the past five years alone. Canada is great for new opportunities for career-minded talent across the world, the population is small and is attracting more and more younger entrepreneurs every day.
Over 20% of the Canadian population was not born in Canada, Canadians pride themselves on their values that are accepting of immigrants and different cultures. For those who wish to apply for a J1 USA visa may be more likely to be accepted on the Canadian IEC working holiday visa due to the more softer requirements. Canadians have been welcoming more refugees and immigrants than America. Canadians see immigration as a crucial part to their economic success, one – fifth of Canada's population today is foreign born. In Canada immigrants are referred to as 'new Canadians' as they are made to feel welcomed and expected to stay in the country permanently.
The Canadian Minister of Immigration, Refugees and Citizenship from 2013-15 stated that the biggest difference between the USA and Canada was the continuous reformation of the immigration system when the USA has been facing gridlock. Canada has also set up a Welcome Refugees program that offers help and assistance for all refugees.
Immigration Policies
Canada has recently begun working on creating more attractive immigration policies. Under the express entry program in 2015 Canada allowed skilled labourers to become permanent residents after only working in the country for six months. Last month Canada launched the Global Talent Stream program which will bring more highly skilled immigrant workers into the countries, particularly in the technology industry. This will enable Canada to hire the best talent and be on top of achieving the best results which will benefit their economy.
In order to travel and work in the USA hopefuls must apply for the USA J1 in which they have to be sponsored by a company to come over and work in the States. In comparison those who wish to work and travel in Canada must apply through the IEC working holiday programme in which they have to just pass a few requirements in order to freely work and travel in Canada.
The new policies and the hope that Canada is a better solution for immigrants is of course not without some criticism but overall the friendly nation may become the new land of opportunity.
Click here to find out more about the Canadian Working Holiday Programme.
Click here to find out more about the US J1 visa.