Are you dreaming of working and traveling in the Czech Republic while immersing yourself in its rich culture and history? Well, you're in luck! In this blog post, we'll introduce you to the exciting world of working holidays in the Czech Republic and how Alliance Visas can help you make it happen.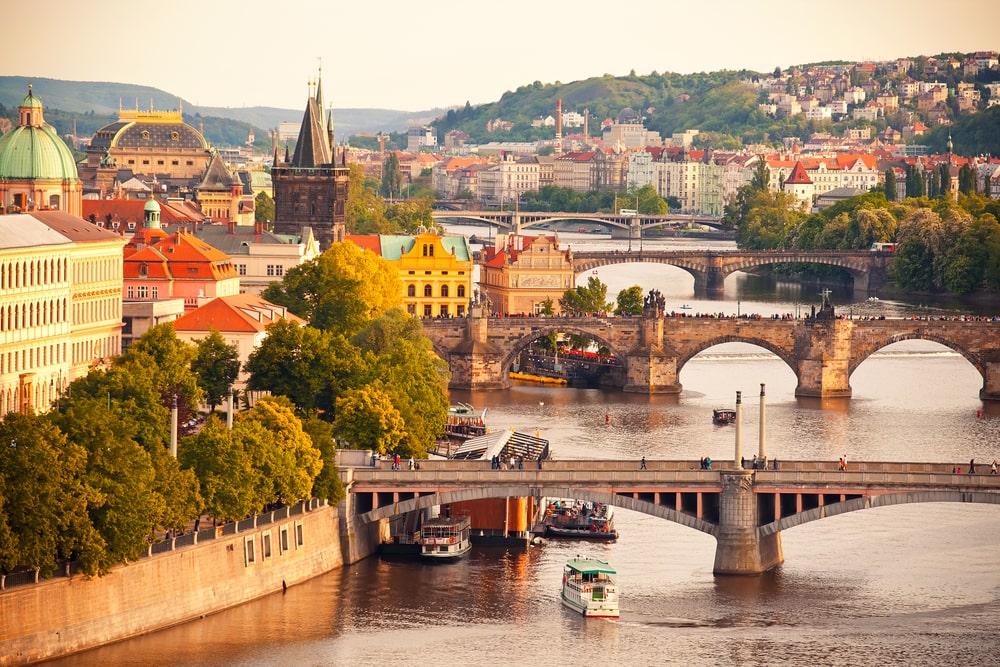 Why Choose a Working Holiday in the Czech Republic?
The Czech Republic is a mesmerising destination with its stunning historical sites and vibrant culture. Imagine exploring medieval castles, strolling through charming cobblestone streets, and savouring delicious Czech cuisine. With a working holiday in the Czech Republic, you can experience all of this while earning money to support your adventures.
Meet Alliance Visas: Your Ticket to Adventure
Alliance Visas is your trusted partner in making your dream of working and traveling abroad a reality. Our goal is to help you find the best opportunities to live and work in your desired destination. With years of experience in the industry, our passionate team is dedicated to ensuring you have a reliable and enjoyable journey.
Discover the Joy of Working and Volunteering Abroad
Working and volunteering abroad is a fantastic way to explore new horizons. At Alliance Visas, we believe in the power of language, culture, and creating unforgettable memories. Whether you're planning a gap year, advancing your career, or simply seeking a new experience, our diverse range of options ensures you can choose an adventure that suits you.
Our selection of opportunities is ever-expanding, giving you the chance to embark on the adventure of a lifetime. Embrace the thrill of working or volunteering abroad, where you can truly immerse yourself in the culture, language, and lifestyle of your chosen destination.
Ready to Start Your Czech Republic Working Holiday?
If you're ready to kickstart your working holiday in the Czech Republic and explore its culture and historical wonders, get in touch with Alliance Visas today. Contact us at info@alliancevisas.com to learn more and start your journey towards an unforgettable adventure.
In conclusion, a working holiday in the Czech Republic offers you the chance to earn money while experiencing the magic of this remarkable country. Alliance Visas is here to guide you every step of the way, ensuring your journey is both reliable and enjoyable. So, don't wait any longer – take the first step toward your dream working holiday in the Czech Republic with Alliance Visas!