Costa Rica is a tropical paradise known for its stunning landscapes, rich biodiversity, and vibrant culture. If you're considering a trip to this beautiful destination, you've come to the right place. In this Costa Rica travel guide, we'll explore everything you need to know to make your journey to Costa Rica an unforgettable experience. Whether you're an adventure enthusiast, nature lover, or culture explorer, we've got you covered.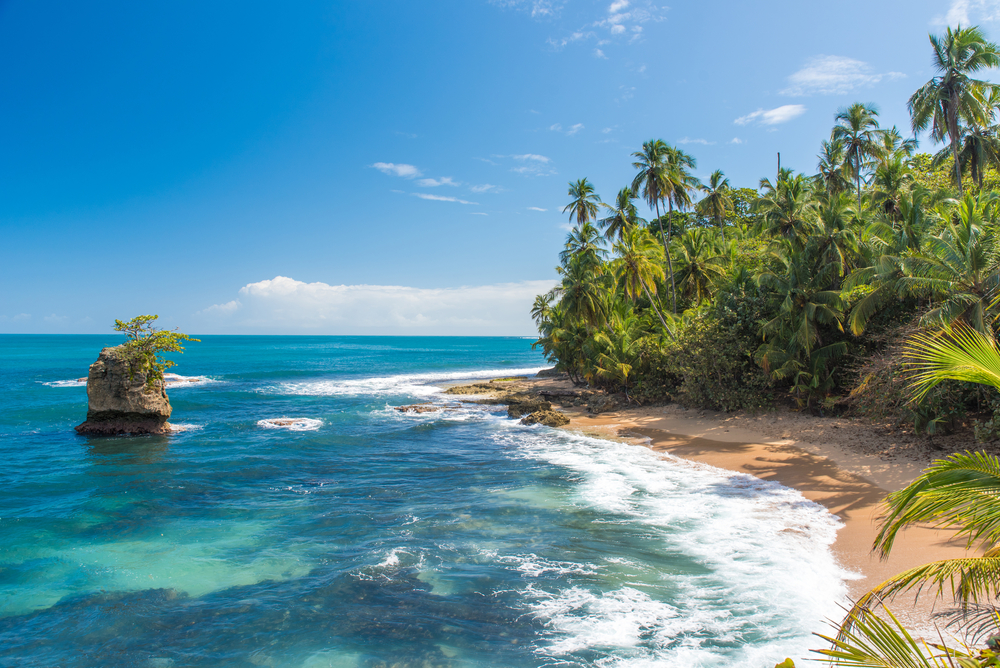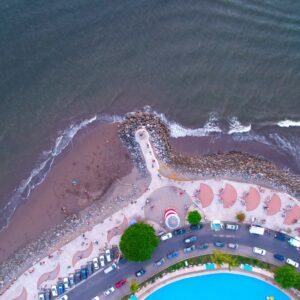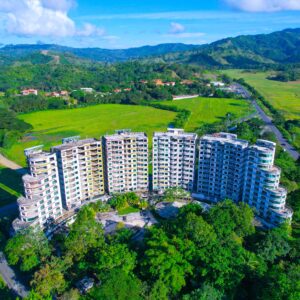 Explore the Best of Costa Rica
Costa Rica offers a diverse range of attractions and activities. Here are some of the top places to visit and things to do during your Costa Rican adventure:
1. Breathtaking Beaches: Costa Rica boasts some of the world's most beautiful beaches, including Manuel Antonio, Tamarindo, and Santa Teresa. Whether you're a surfer, sunbather, or beachcomber, you'll find your perfect spot.
2. Tropical Rainforests: Immerse yourself in the lush rainforests of Costa Rica. Explore national parks like Corcovado and Tortuguero to witness exotic wildlife and stunning natural beauty.
3. Arenal Volcano: Visit the iconic Arenal Volcano and relax in the natural hot springs nearby. It's an excellent spot for nature enthusiasts and relaxation seekers.
4. Adventure Sports: Costa Rica is a hub for adventure sports such as zip-lining, white-water rafting, and hiking. Adrenaline junkies, this is your paradise!
5. Ecotourism: With a strong commitment to eco-friendliness, Costa Rica is a prime destination for ecotourism. Explore the country's abundant biodiversity through guided tours.
6. Explore Local Culture: Don't miss the chance to experience Costa Rican culture and traditions. Visit local markets, try traditional dishes, and learn about the country's rich heritage.
Your Journey Starts with Alliance Visas
At Alliance Visas, our goal is to make your travel dreams come true. Whether it's a vacation to Costa Rica or any other destination, we're here to help. We offer comprehensive support to ensure your trip is hassle-free and memorable.
1. Visa Assistance: Our expert team can help you navigate the visa application process, ensuring that all your travel documents are in order.
2. Travel Planning: We assist with itinerary planning, hotel bookings, and other travel arrangements, making your trip seamless.
3. Safety and Security: Your well-being is our priority. We provide guidance on staying safe during your travels and offer travel insurance options.
4. Personalised Experience: We understand that every traveler is unique. That's why we offer tailor-made travel solutions to match your preferences and needs.
Conclusion
Costa Rica is a remarkable destination that promises adventure, natural beauty, and cultural experiences. With our Costa Rica travel guide and the support of Alliance Visas, your journey to this incredible country will be nothing short of extraordinary.
To explore further and get assistance with your travel plans, don't hesitate to contact Alliance Visas at info@alliancevisas.com. Your next adventure awaits, and we're here to make it happen.