---
Canada has long been a top choice for students seeking a world-class education. Its renowned higher education system offers a wide range of courses and programs to cater to every interest. If you're considering studying in Canada, this blog post is your comprehensive guide to the Canada Student Visa. Here, we'll walk you through the essentials you need to know before embarking on your academic journey in the Great White North.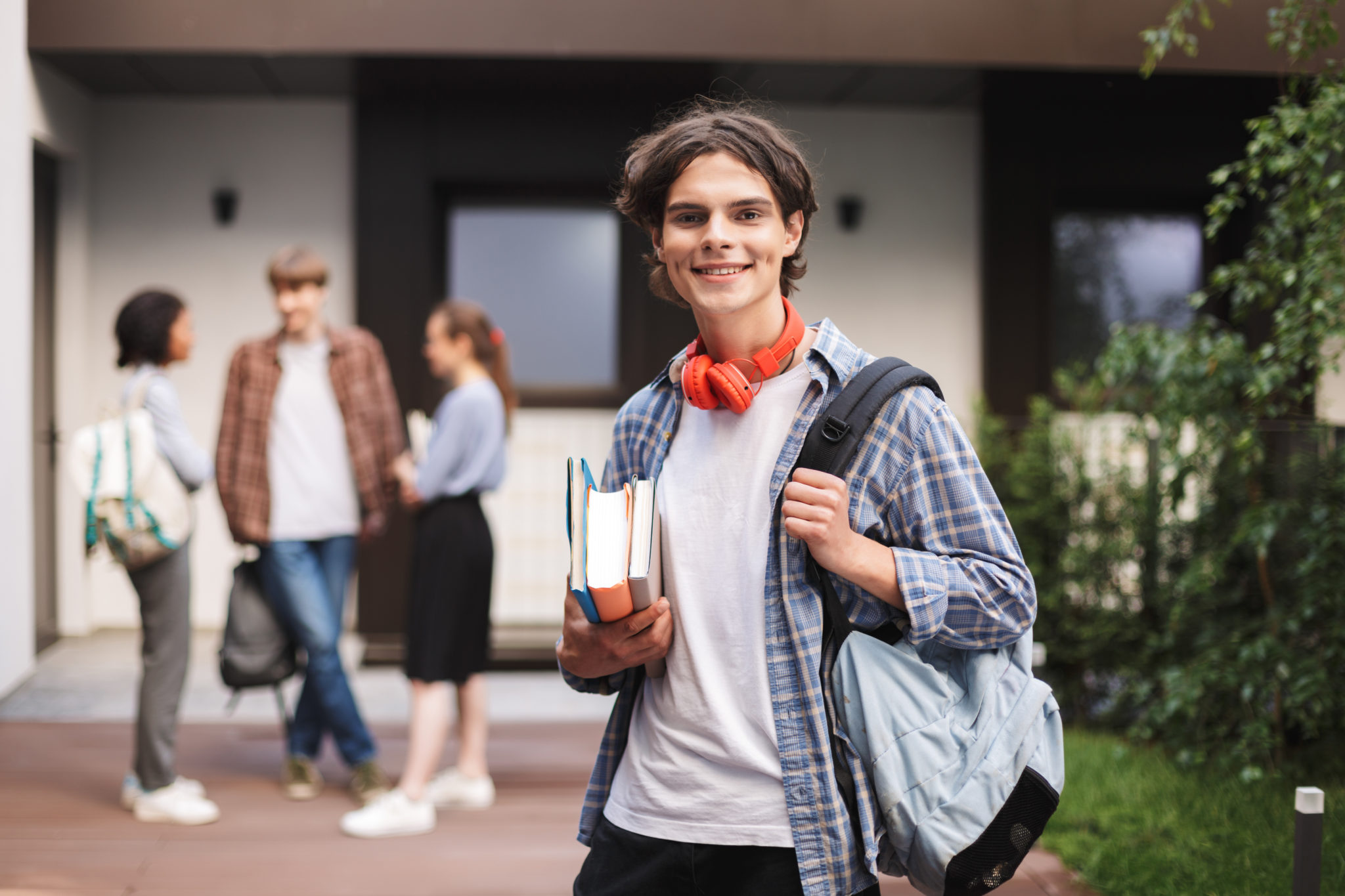 Why Choose Canada for Your Studies?
Canada's higher education system is famous for its quality and accessibility. It consistently ranks among the best in the world, and here's why:
1. Academic Excellence: Canadian universities and colleges are known for their rigorous academic standards and innovative teaching methods.
2. Diversity: Canada is a multicultural country, and this diversity extends to its educational institutions. You'll find a welcoming environment that encourages learning and personal growth.
3. Safety: Canada is considered one of the safest countries globally, making it an ideal destination for international students.
4. Post-Graduation Opportunities: After completing your studies, Canada offers numerous opportunities for permanent residency and employment.
Simplifying the Student Visa Process
Navigating the Canadian Student Visa application process can be a daunting task, especially for those unfamiliar with immigration requirements. We are your dedicated partner in simplifying this process. Here's how we can make your life easier:
1. Expert Guidance: Alliance Visas employs immigration experts who are well-versed in the intricacies of the Canadian Student Visa application. We provide you with step-by-step guidance, ensuring your application is error-free and complete.
2. Tailored Solutions: One size does not fit all. We understand that every student's situation is unique. We tailor our services to your specific needs, whether you're applying for a study permit, work permit, or even permanent residency.
3. Document Preparation: Gathering the necessary documents can be a time-consuming task. We will assist you in preparing and organising all the required paperwork, making sure nothing is overlooked.
4. Visa Interview Preparation: If you're required to attend an interview, we will help you prepare so you can confidently answer questions from immigration authorities.
5. Timely Submission: Missing deadlines can result in significant delays. We ensure that your application is submitted on time, giving you peace of mind.
6. Transparency: We keep you informed throughout the process, so you're never left wondering about the status of your application.
Maximising Your Chances of Success
We are committed to helping you achieve your dream of studying in Canada. We understand the importance of securing a Canadian Student Visa and will work diligently to maximise your chances of success.
1. Application Review: Before submission, we will thoroughly review your application to identify and rectify any potential issues or discrepancies.
2. Compliance with Regulations: Staying up-to-date with ever-changing immigration regulations is challenging. We are well-versed in these regulations, ensuring your application complies with current laws.
3. Financial Assurance: Proving your ability to cover tuition fees and living expenses is crucial. We will guide you in demonstrating this financial capability.
4. Post-Visa Services: Our assistance doesn't end with your visa approval. We can also provide information and support for your arrival and settling in Canada.
Conclusion
Securing a Canadian Student Visa is a vital step in realising your dream of studying in Canada. With Alliance Visas by your side, the process becomes not just manageable but also efficient and less stressful. Our expertise and dedication to your success will give you the confidence to embark on your educational journey with peace of mind.
To explore further and get assistance with your visa application, don't hesitate to contact Alliance Visas at info@alliancevisas.com. Our goal is to make your travel and work abroad experience as smooth as possible. For more information, visit our website and start your journey toward a brighter future.