When it comes to finding the perfect beach getaway in Toronto, you might be wondering which of the Toronto Islands offers the best beach experience. With its stunning views and serene shores, Toronto Islands are a popular destination for both locals and tourists alike. In this blog post, we'll explore which Toronto island has the best beach and help you discover which one might have the best beach for your next summer adventure.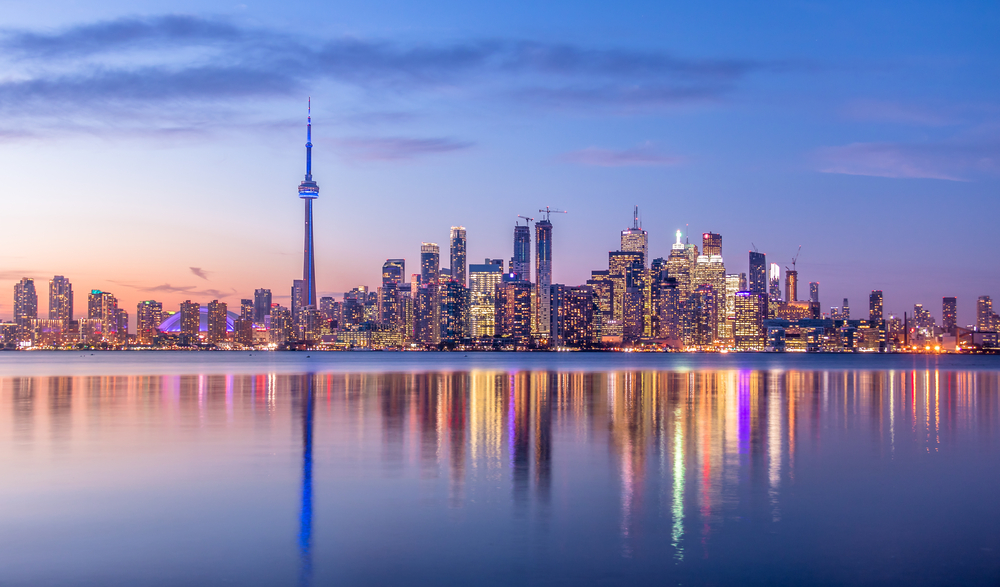 Toronto Islands Overview
Toronto Islands are a chain of small islands located in Lake Ontario, just off the downtown core of Toronto. These islands are a peaceful escape from the hustle and bustle of the city, providing a picturesque natural setting for outdoor activities, picnics, and of course, beach days.So let get started to know which Toronto island has the best beach.
Hanlan's Point Beach
One of the most well-known beaches on Toronto Islands is Hanlan's Point Beach. Located on the western side of Centre Island, Hanlan's Point Beach is famous for being Toronto's only official clothing-optional beach. If you're looking for a unique and liberating experience, this might be the beach for you. It offers beautiful sandy shores and a relaxed atmosphere, making it a favorite among locals and visitors.
Centre Island Beach
Centre Island Beach is another popular choice for beachgoers. It's conveniently located on Centre Island, which is easily accessible by ferry from the city. This family-friendly beach is perfect for those looking to enjoy a day in the sun with their loved ones. With calm waters and a sandy shoreline, it's an excellent spot for swimming and building sandcastles.
Ward's Island Beach
Ward's Island Beach, located on Ward's Island, is a quieter and more secluded option. It's an ideal destination for those seeking a peaceful and tranquil beach experience away from the crowds. You can stroll along the boardwalk and take in the natural beauty of the area. It's a great place to escape from the city's noise and relax in a serene environment.
How to Choose the Best Beach for You
The best Toronto Island beach for you depends on your preferences and interests. If you're looking for a vibrant and social atmosphere, Hanlan's Point Beach might be your top pick. Families and those seeking a more traditional beach experience may prefer Centre Island Beach. Meanwhile, if you crave solitude and relaxation, Ward's Island Beach could be your oasis.
Plan Your Toronto Island Adventure
No matter which beach you choose, a day on Toronto Islands promises relaxation, breathtaking views, and a break from the everyday grind. So, pack your beach essentials, hop on a ferry, and get ready to make unforgettable memories on Toronto Islands.
Connect with Alliance Visas
If you're considering a trip to Toronto or any other destination abroad, Alliance Visas is here to help you with your travel and work plans. Our experienced team is dedicated to making your journey enjoyable and hassle-free. For more information and assistance, contact us at info@alliancevisas.com or  fill in the form below to get started.
Conclusion
Toronto Islands offer a variety of beautiful beaches, each with its own unique charm. Whether you're looking for which Toronto island has the best beach, a lively social scene, a family-friendly environment, or a peaceful escape, there's a Toronto Island beach that's just right for you. Start planning your beach day and explore the stunning natural beauty of Toronto Islands on your next visit to this vibrant city.