Canada, with its vast snowy landscapes and stunning mountain ranges, is a paradise for skiing enthusiasts. If you're looking for the best places to ski in Canada, you've come to the right place. In this blog post, we'll explore some of the top ski destinations across the country that offer unforgettable experiences for skiers of all levels. Get ready to hit the slopes and make memories that will last a lifetime!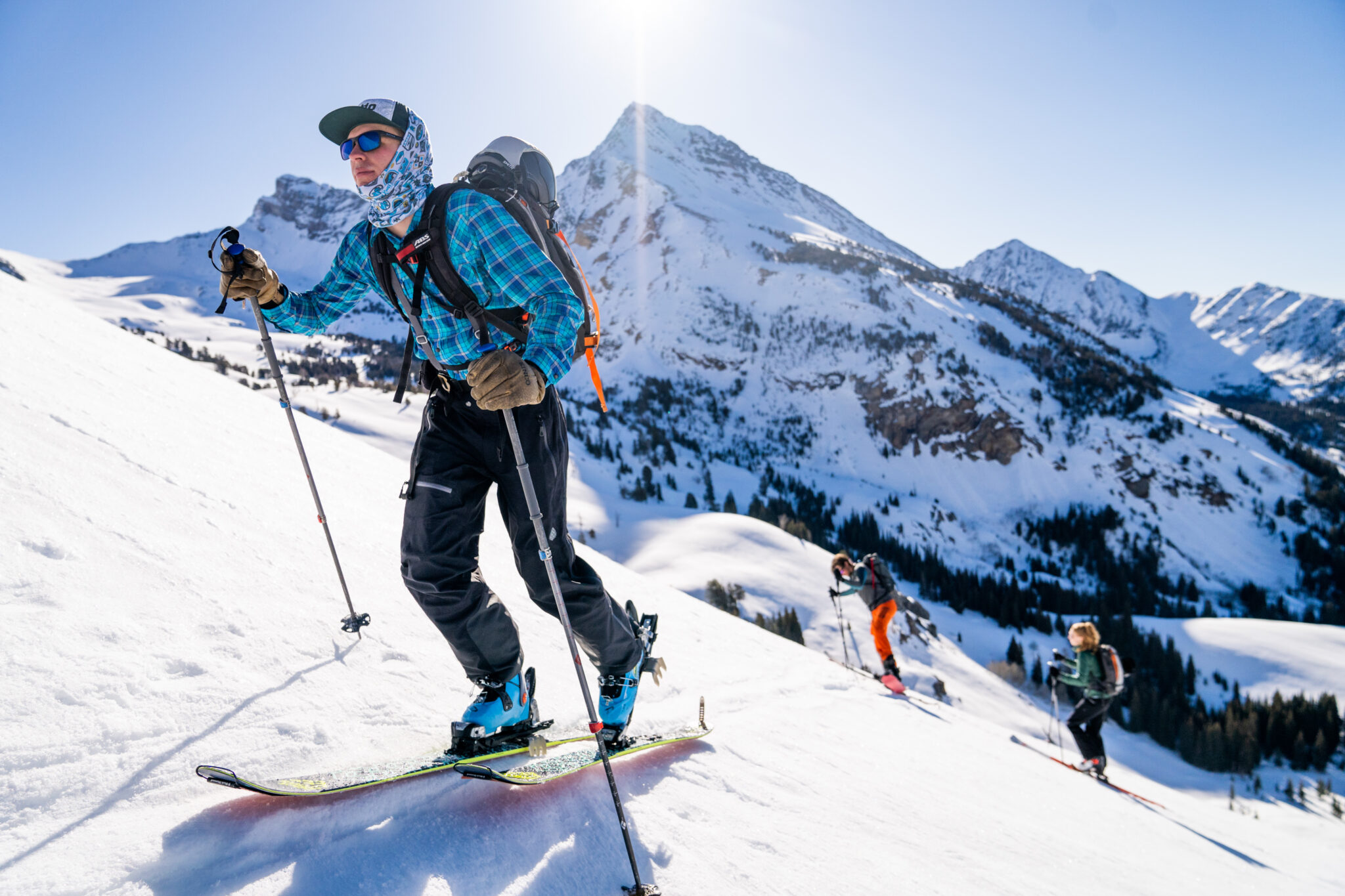 1.Whistler Blackcomb, British Columbia: When it comes to skiing in Canada, Whistler Blackcomb is a name that stands out. Located in beautiful British Columbia, this resort is famous for its world-class ski terrain, stunning alpine views, and vibrant village atmosphere. Whether you're a beginner or an expert, Whistler Blackcomb offers something for everyone. Don't forget to explore the charming Whistler Village for après-ski fun.
2.Lake Louise Ski Resort, Alberta: Nestled in the heart of the Canadian Rockies, Lake Louise Ski Resort is a winter wonderland. The pristine Lake Louise and its turquoise waters provide a breathtaking backdrop for your ski adventures. The resort offers a wide range of slopes, from gentle runs for beginners to challenging terrain for experts. It's not just about skiing here; it's about soaking in the natural beauty.
3.Mont Tremblant, Quebec: For those in eastern Canada, Mont Tremblant in Quebec is a top choice for skiing. This picturesque village is a skiing gem, complete with charming European-inspired architecture. The slopes cater to all levels, and you'll find a variety of winter activities, including ice skating and snowshoeing, to enjoy when you're not on the slopes.
4.Big White Ski Resort, British Columbia: If you're seeking deep powder and a family-friendly atmosphere, Big White Ski Resort is the place to be. Located in the Okanagan Valley, it offers excellent skiing and snowboarding conditions. The resort's village is known for its cozy vibe and is perfect for families looking for a memorable winter getaway.
5.Blue Mountain, Ontario: In the heart of Ontario's winter wonderland, Blue Mountain is a popular choice for skiing and snowboarding. Just a short drive from Toronto, it's a convenient escape for city dwellers. Blue Mountain offers a range of slopes, terrain parks, and activities for visitors of all ages. It's the perfect spot for a day trip or a weekend getaway.
6.Banff and Jasper, Alberta: In the Canadian Rockies, both Banff and Jasper National Parks offer fantastic skiing opportunities. In Banff, you'll find the Banff Sunshine Village, known for its abundant snowfall. Jasper offers a more serene and less crowded experience with Marmot Basin, a hidden gem for ski enthusiasts.
Conclusion: Canada's ski destinations offer a diverse range of experiences, from the breathtaking landscapes of the Rockies to the vibrant culture of Whistler and the convenience of Blue Mountain. No matter which destination you choose, you're in for an unforgettable winter adventure. Grab your skis, bundle up, and get ready to carve your way down the slopes. Whether you're a seasoned pro or a first-time skier, Canada's ski resorts have something special for everyone. So, start planning your ski trip today, and embrace the beauty of winter in Canada!