With the lifting of COVID-19 restrictions, Hong Kong has experienced a surge in travel to the nation for the Lunar New Year. This travel guide to Hong Kong will provide you with the ultimate insider tips on what to see, do, and eat in the vibrant city. From its modern skyline to its traditional cuisine, Hong Kong has something to offer travelers of all tastes. With this travel guide, you'll be able to make the most of your trip and create lasting memories of this beautiful destination. So, let's get started exploring the best of Hong Kong!
Where to Stay
Hong Kong has something to offer every type of Working Holiday traveler, whether you're looking for luxury accommodations or to backpack through. There are a variety of accommodation options depending on your budget, how long you're planning on staying,  and what kind of experience you're looking for. For those who prefer the comforts of home, there are plenty of furnished apartments available for rent in all parts of the city. For backpackers and budget travelers, there are a number of hostels offering shared rooms and dormitories, with some even offering private rooms at affordable prices. Of course, there's no shortage of luxury hotels, resorts, and serviced apartments for those seeking more upscale accommodations. At Alliance Visas we assist you with finding accommodation before you travel. Whatever your preference, you'll find the perfect place to stay in Hong Kong!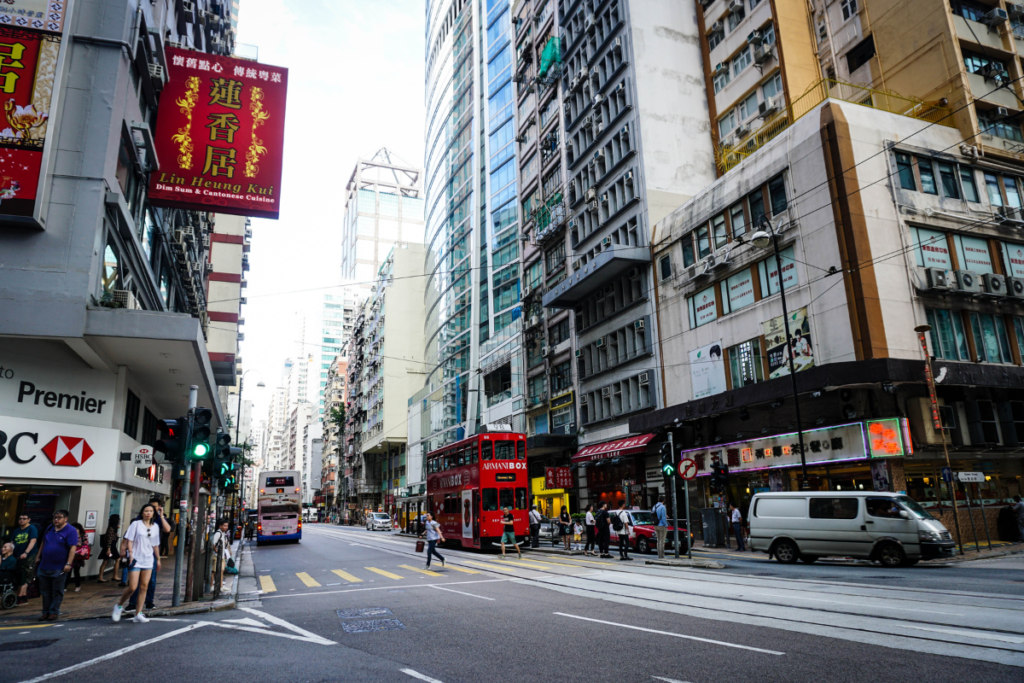 What to See
Hong Kong is a vibrant city full of culture and energy. With its stunning skyline, towering skyscrapers, and unique culture, it is no wonder why travelers flock to the area. One of the great benefits of visiting Hong Kong is that travelers from many countries can obtain a working holiday visa for up to one year.
One of the most iconic spots in Hong Kong is Victoria Peak, where visitors can see a panoramic view of the city. It is also home to some of the most luxurious shopping areas and attractions such as Ocean Park. Take time to explore the many temples and markets located throughout the city and you will find unique items from all over Asia.
The waterfront area of Tsim Sha Tsui is another great place to visit in Hong Kong. This area is packed with restaurants, shopping malls, museums, and more. During the summer months, travelers can also take part in the Star Ferry Symphony of Lights show. It is an impressive visual experience that you won't want to miss!
Finally, make sure to check out the Ngong Ping 360 Cable Car in Lantau Island. It is one of the most popular attractions in Hong Kong, offering stunning views of the city and surrounding area.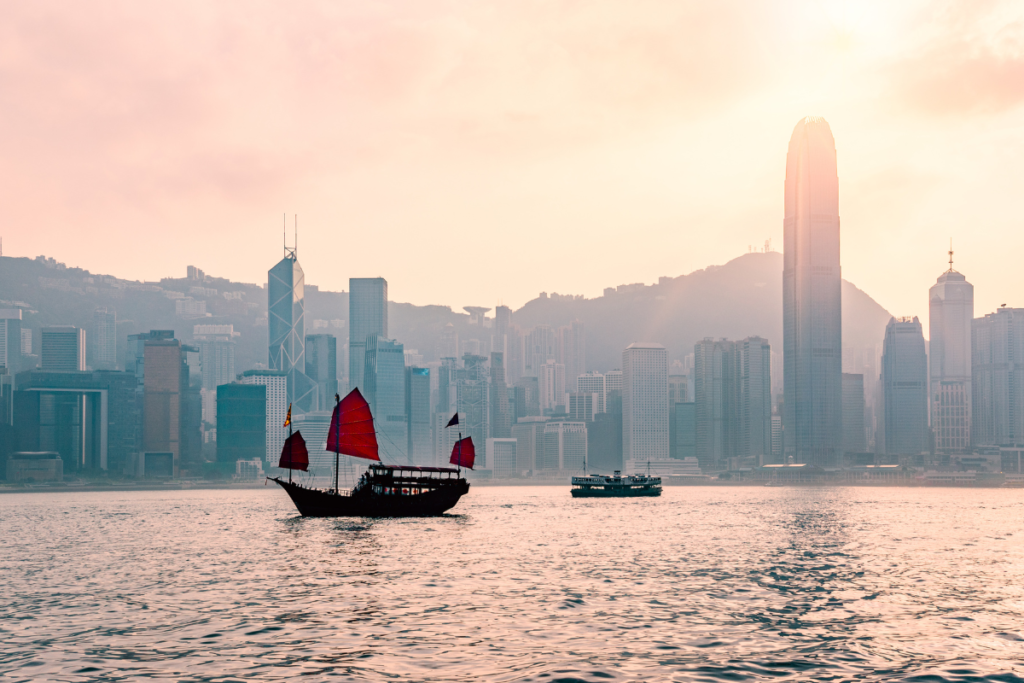 What to Do
Hong Kong offers plenty of exciting activities for travelers! From taking in the city's sights to exploring its unique culture, there are plenty of fun things to do. If you're staying for an extended period of time, consider applying for a Working Holiday Visa. This visa allows people aged 18-30 from certain countries to work in Hong Kong while they enjoy their vacation.
For those looking to explore the city's nightlife, the Lan Kwai Fong district is a great spot. Here you can find a variety of bars and restaurants, as well as pubs and clubs for dancing the night away. For those looking for something more relaxed, take a stroll along Victoria Harbour and watch the beautiful skyline light up at night.
For outdoor activities, check out the local beaches or take a day trip to one of the many hiking trails near Hong Kong. If you want to explore further afield, consider taking a trip to Macau or Shenzhen in mainland China. Both cities offer unique experiences with their own set of attractions, such as casinos and theme parks.
If you're more of a cultural explorer, head to one of the many museums, such as the Hong Kong Museum of Art or the Hong Kong Science Museum. Here you can learn about the city's history and culture, as well as admire the impressive art collections. To learn more about traditional Chinese culture, visit one of the city's many temples or pay a visit to the Ten Thousand Buddhas Monastery on Lantau Island.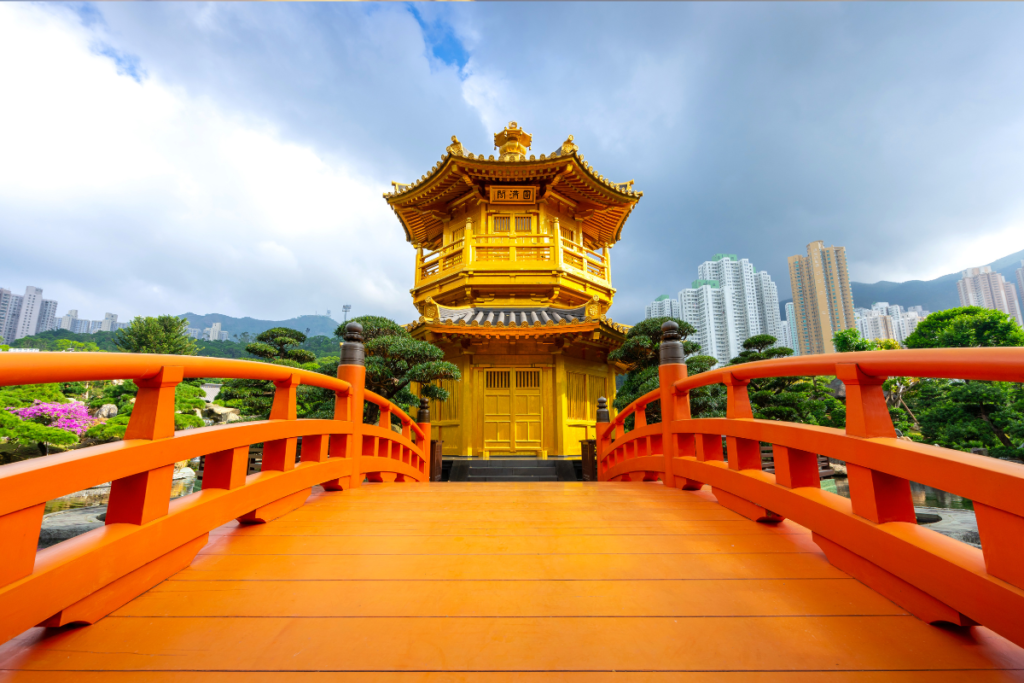 What to Eat
Hong Kong is famous for its diverse cuisine. From dim sum to traditional Cantonese dishes, there's something for every foodie here. While you're in the city on your working holiday visa, don't forget to try some of the local delicacies such as egg tarts, wonton noodles, and pineapple buns. No matter your tastes, there's always something new and delicious to sample. If you're looking for something unique to try, go for the Michelin-starred restaurants or visit a hawker stall for a cheap but tasty bite. There's no shortage of places to eat in Hong Kong, so don't forget to get out and explore the city's food scene!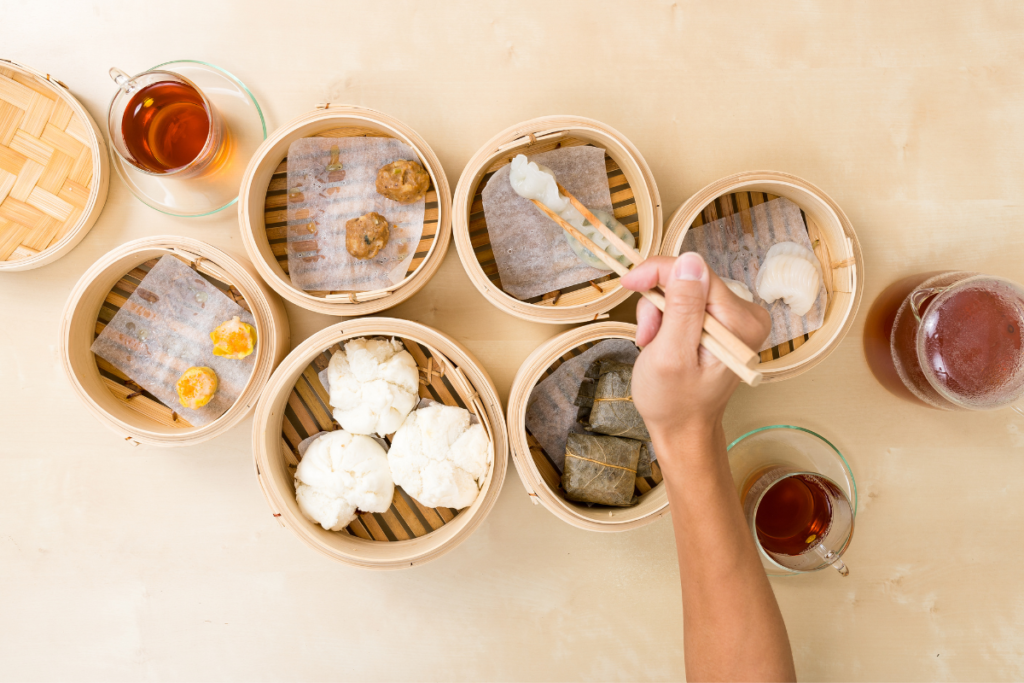 If you are interested in our working holiday program, take our eligibility assessment to find out if you qualify for this amazing opportunity.