A new scheme has just been introduced by the Department of Education in which non-UK teachers and trainee teachers are being offered an extra £10,000 to train or work as a teacher.
In a bid to fill teaching vacancies in secondary schools, the government has introduced a new pilot scheme in which they are granting eligible applicants an 'International Relocation payment' (or IRP), to help cover visa and relocation expenses. It is designed to offer support to people all around the world who wish to come and work in the UK to teach or train in languages or Physics
It's no secret that travelling to a different country can take a huge financial toll on a person. Even if the plan is to move abroad for work, the initial cost of relocating might be enough to well and truly put someone off the idea of moving at all. However, as of this year, the Department of education (DfE), is granting foreign teachers a bursary of £10,000 to come over to the UK and teach secondary school students physics or language studies. This money is designed to help repay things such as:
Flights and initial travel expenses
Cost of visas
Immigration health surcharge
Other relocation expenses
This is a one off payment that is paid to eligible applicants in full upon completion of their first term in teaching or training. As it is a grant, it means the money does not have to be paid back.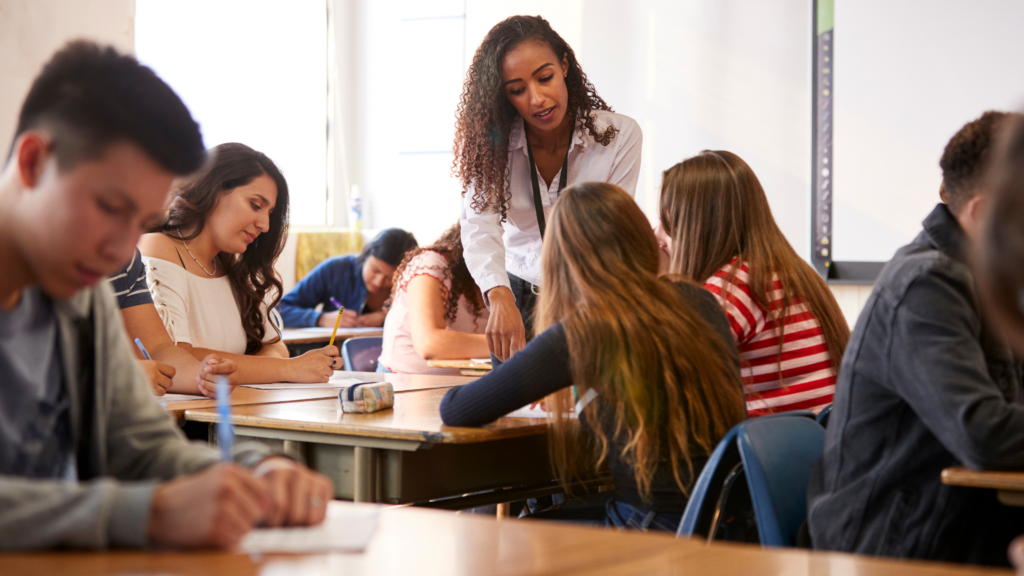 As is the case with any government granted bursary, there are requirements in which all applicants must meet in order to be eligible for an IRP:
Must have been accepted for a teacher training course in the UK which leads to you gaining a QTS (qualified teacher status) for the academic year of 2023-2024.
Must speaker English
Teacher training provider must be accredited by the UK government
Can only move to the UK up to 3 months before the start of your teaching course
Must be training to teach either languages (not English) or physics, at secondary level. These can included courses which combine language(s) with English as long as the non-English language makes up 50% or more of the course content.
Teachers and teacher trainee's who meet the eligibility requirements, can also apply for additional payments along side the IRP such as 'the levelling up premium payment' or 'early career' payments. However, you can not apply for both of these payments at the same time.
If you are on a fee paying training course, you will not be required to pay any tax on the IRP
If you are on a salaried course, the Department of Education will pay the UK tax owed on the IRP to ensure you receive the full amount. These terms only applicable if your are not earning above the £50,270 yearly threshold. If your earnings exceed this amount, you may be required to pay a higher rate of UK income tax and UK national insurance.
There's never been a better time to start your teaching career in the UK than now. Find out if you're eligible for an International Relocation Payment and receive up to £10,000 to help repay any relocation expenses. Help secondary school students all over the country improve their language or physics knowledge by becoming a teacher in the UK and with the help of this new government funded scheme, you'll be able to spend less time worrying about financial outgoings and more time inspiring and guiding the children and young adults of todays' world.