Canada is a beautiful country with stunning landscapes, one-of-a-kind cities, and friendly people. Considering taking a working holiday visa in Canada is a fantastic choice, but before you make the final decision, we have some additional factors that you may want to consider!
More than half of the world's lakes are located in Canada!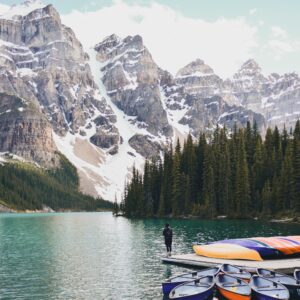 For any water enthusiasts out there, taking a Canada working holiday may be the right choice for you! With more than 3 million lakes, Canada is home to more than half of all the lakes in the entire world. Roughly 32,000 of them are large scale lakes that span over 741 acres each!
Most of these lakes are available for swimming and even water sports. Take advantage of this during your working holiday in Canada and embrace your inner water lover!
Canada Day is July 1st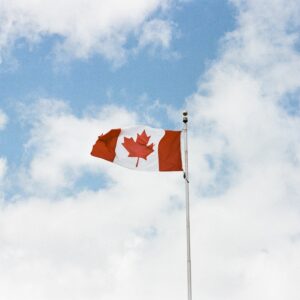 Similar to the US's 4th of July, Canada Day is a holiday of celebration that occurs on July 1st. The city fills with parades, fireworks, and an abundance of food vendors and locals all day long. The ability to experience a different country's Independence Day is something that should be on your bucket list if you choose to take your working holiday in Canada!
There are more than 2,800 ice hockey rinks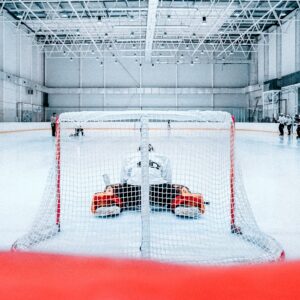 Whether or not you are a fan of the sport, ice hockey is huge in Canada. It is the most well-known sport in the country with nearly twice as many kids over the age of 15 participating in the sport. If you plan on taking a Canada working holiday, you'll have to accept that you will be expected to watch at least one hockey game, preferably live and in person!
However, if ice hockey isn't your forte, soccer is actually the number one most common sport in Canada, so you do have that option during soccer season!
Roughly half of Canada is covered by forest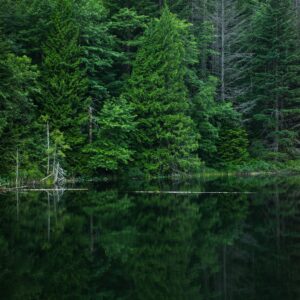 Ideal for hikers, backpackers, and campers alike, a working holiday visa in Canada will naturally supply you with all of the outdoor activities one could hope for! The majority of the forests are open for exploration and even marked with various hiking trails!
Quebec City is still walled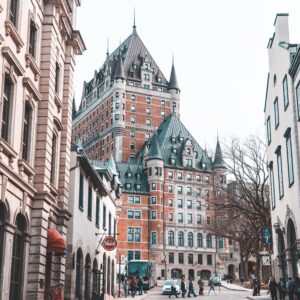 One of more unique experiences you can have on a Canada working holiday is the ability to visit Quebec City. This is the only city in Canada (and along the western hemisphere for that matter) that has fortified walls. When we say walls, we mean walls, old school, medieval times, fortress style walls. It's absolutely breathtaking and a little bit terrifying! People still live within this city, and it is not run any differently than any other area in Canada, it just so happens to still have its' walls!
Canada is a one-of-a-kind country and choosing to take your working holiday visa in Canada will lead you to a whirlwind of new adventures, sites, people, emotions, and cultural experiences! Regardless of whether you find yourself living in one of Canada's large cities or small towns, you're sure to love your Canada working holiday!