Embarking on a work abroad adventure can be a life-changing experience, offering an opportunity to immerse yourself in a new culture while earning a living. If you're worried about lack of experience hindering your chances, fear not! There are plenty of rewarding job opportunities abroad that don't require prior experience. In this blog, we will explore ten exciting work abroad jobs that are perfect for adventurous individuals seeking to start a new chapter in their lives.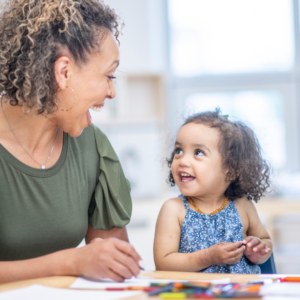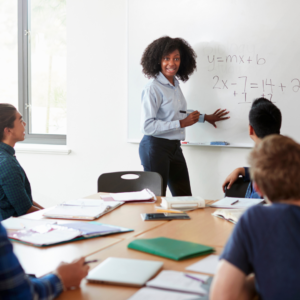 1.Teaching English as a Foreign Language (TEFL):
Teaching English is a popular option in countries where English is not the native language. Many TEFL programs provide comprehensive training, making it an ideal choice for those without teaching experience.
2.Au Pair or Nanny Jobs:
Working as an au pair or nanny allows you to immerse yourself in a foreign culture while caring for children. Families often seek candidates with a passion for childcare, rather than extensive experience.
3.Hospitality and Tourism Industry Jobs:
The hospitality and tourism industry often welcomes individuals with a friendly demeanor and a willingness to learn. Jobs like hotel receptionist, tour guide, or restaurant staff are readily available.
4.Fruit Picking and Farm Work:
Agricultural jobs, such as fruit picking or farm work, are common in countries with seasonal harvesting needs. No experience is required, and it's a fantastic way to experience rural life.
5.Sales and Customer Service:
Many companies abroad hire individuals for sales and customer service roles, focusing on excellent communication and interpersonal skills rather than previous experience.
6.Volunteer or Non-Profit Work:
Volunteering with non-profit organizations is a fantastic way to give back while experiencing a new country. Many volunteer opportunities welcome individuals from all backgrounds.
7.Working on Cruise Ships:
Cruise ships often recruit staff for various positions, including hospitality, entertainment, and housekeeping. Training is provided on board, making it a great opportunity to gain experience.
8.Online Freelancing:
If you have skills in writing, graphic design, programming, or digital marketing, freelancing online allows you to work from anywhere in the world without needing prior work experience.
9.Language Teaching Assistant:
Some countries hire language teaching assistants to support local teachers in classrooms. A passion for language and cultural exchange is more crucial than teaching experience.
10.Resort or Theme Park Jobs:
Resorts and theme parks hire international staff for various roles, from entertainment to guest services, offering a chance to work in a dynamic and exciting environment.
Conclusion:
If you are seeking new opportunities abroad, ready to start something new, and lack prior work experience, fear not! At Alliance Visas, we specialize in helping individuals like you find rewarding jobs abroad, regardless of experience. Our expert team is dedicated to guiding you through the process, offering personalized solutions that match your aspirations and passions.
Take the first step towards your dream work abroad job and contact us today at info@alliancevisas.com. Let us help you seize this incredible opportunity and turn your aspirations into reality. Working abroad with no prior experience is within reach, and Alliance Visas is here to make it happen. Your international work adventure awaits!