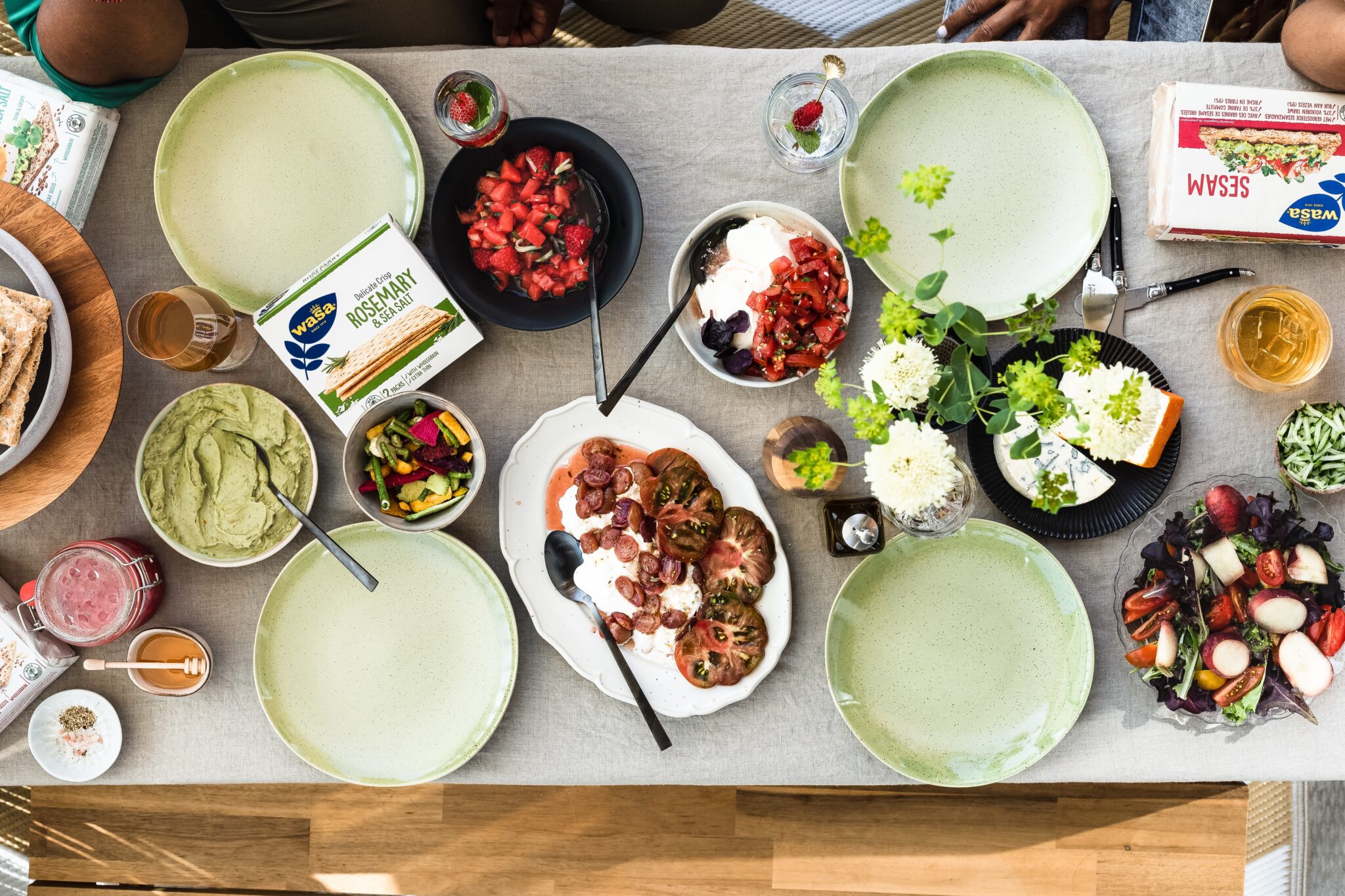 We have some exiting job opportunities in Canada in the culinary industry!
Current Opportunities
Cook
Wages: $16.00 / hour
Location: Halifax
A number of hours – 40 hours/week.
(Overtime at 1.5X pay after 48 hours)
Expected Joining Date: ASAP
Duties:
Measure and assemble ingredients for menu items
Collaborate with the Executive Chef and Cooks to prepare meals during our dining hours
Maintain accurate food inventories
Properly store food items at appropriate temperatures
Rotate stock items as per established procedures
Restock kitchen for subsequent shifts
Ensure that the food prep area and kitchen are cleaned and sanitized at the end of your shift
Benefits:
Health benefits
Dental plan, Health care plan, Vision care benefits
Financial benefits
Bonus, gratuities
Line Cook
Wages: $16.00 to $20.00 / hour (To be negotiated)
Number of hours – 40 hours / week.
(Overtime at 1.5X pay after 48 hours)
Location: Halifax
Expected Joining Date: ASAP
Duties:
Prepare basic components of each dish on our menu using our proven recipes
Memorize and utilize our serving portion sizes and all basic meal prep procedures used in the kitchen
Ensure that the kitchen, all food prep areas and all food storage areas meet restaurant cleaning standards
Work with team of cooks to do portion prep work for other shifts when needed
Monitor product freshness and rotate out old product based on a schedule created by the restaurant
Benefits:
Health benefits
Dental plan, Health care plan, Vision care benefits
Financial benefits
Bonus, gratuities
Cook/Sous Chef
Salary: TBD
Location: Halifax
Expected Joining Date: ASAP
Duties:
Manage all activities in the kitchen, including food preparation and production, and management and training of kitchen staff
Ensure efficient, cost-effective operation and profitability of food production
Supervise and inspect all preparation and cooking equipment on a regular basis to ensure that they are kept clean, sanitary, and in perfect operating order
Ensure that food products, presentation, and plating are of the highest quality, and are prepared to serve in a timely manner
Assume the role as Executive Chef in his or her absence
Assure adherence to all standards of food quality, preparation, recipes, and presentation in conjunction with the specifications
Monitor holding and storage operations, stocking and food rotation, and guarantee food service sanitation standards are met
Assure kitchen personnel is trained in best cleanliness and sanitation practices
Benefits:
Health benefits
Dental plan, Health care plan, Vision care benefits
Financial benefits
Bonus, gratuities
Plus many more