Let's be honest: Canada is stunningly beautiful. Natural beauty can be found throughout Canada, from the thunderous waters of Niagara Falls – possibly the most famous waterfall in the world – to the rugged peaks of the Canadian Rockies.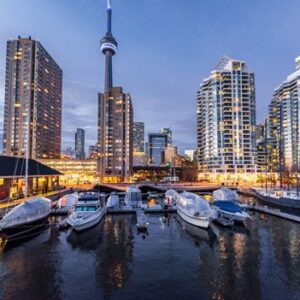 The Canadian Working Holiday Program
The Canadian Working Holiday Program, abbreviated as "CWHP," is a program for applicants who want to work and travel in Canada. This program meets the needs of Canadian employers while also providing an opportunity for international students to earn money to supplement their vacation in Canada. GO International helps participants settle in, find work and housing, and learn about Canada.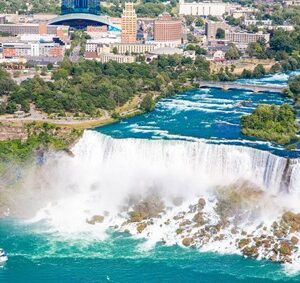 Spend a fantastic vacation working in Canada and truly "experience" the people, the unique natural beauty, and the adrenaline rush that only this country can provide. Participants in the Working Holiday program meet locals, gain international work experience, earn money for travel, and make the most of their working holiday in Canada.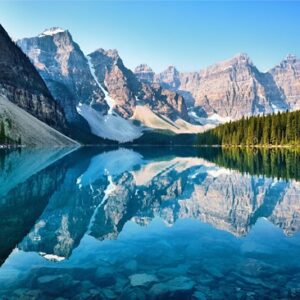 What is the IEC Working Holiday Visa in Canada program?
It grants temporary work permits to young people from over 30 countries, allowing them to legally live and work in Canada. Depending on your country of citizenship, the permits are valid for 12 or 24 months.
First, candidates must create a profile, which informs Canadian authorities of their intention to apply for a working holiday visa in Canada Candidates who are successful will be invited to formally complete their application for a work permit; however, this success is contingent on eligibility and availability.
How to get a Working Holiday visa in Canada
Draws are held at "regular intervals," with candidates chosen at random to receive an invitation to apply for a work permit until all positions for the year are filled.
Fill an assessment form on our website and we will check and get in touch with you to let you know if you qualify and what are the requirements. If you dont qualify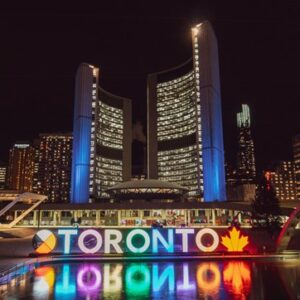 Eligibility
Candidates must meet the following requirements to be eligible for a Working Holiday Visa in Canada:
To be eligible for a Working Holiday Visa in Canada, candidates must be citizens (passport holders) of one of the 35 countries that have a "bilateral youth mobility agreement" with Canada. To put it another way, one of the countries taking part in International Experience Canada.
Have a passport that is valid for the duration of your stay in Canada (the work permit issued will not be longer than the validity of the passport).
You must be between the ages of 18 and 30 or 35 at the time of application (inclusive).
The applicant's citizenship country, as detailed in our International Experience Canada country list, determines the upper age limit.
Visa for a vacation in Canada (participants may have to present evidence of this insurance at the point of entry in Canada). You can compare providers and get quotes on our travel insurance for Canada page.
You must be eligible to enter Canada.
Have a round-trip ticket or the financial means to purchase a departure ticket prior to departure for the end of their authorized stay in Canada.
What are you waiting for? Your Canadian dream is waiting for you!