It's hard to capture what a vibrant, unique place Japan is without actually seeing it for yourself. An ultra modern country that is somehow still steeped in history and tradition, its incredible landscapes and glowing skylines are bound to capture the heart and imagination of anyone who visits.
The working holiday visa allows those eligible to live and work anywhere in Japan, as well as a once in a lifetime chance to travel and explore many of the diverse places whilst earning money at the same time.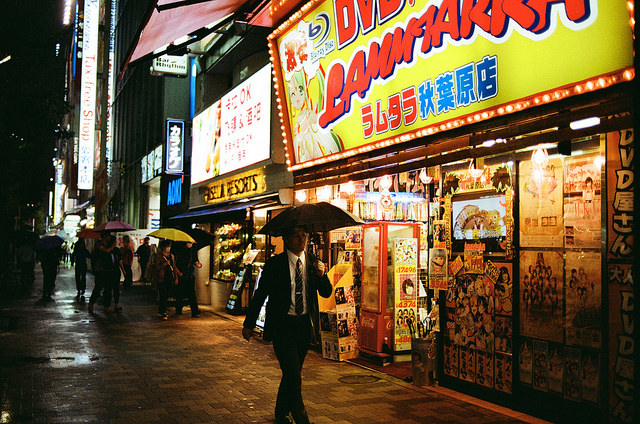 Whether you prefer the dazzling lights of Tokyo, the more tranquil sights of Okinawa – or even the sunny beaches of one of its many islands – it's a place that never fails to surprise and inspire those who visit. With ancient architecture and luminous backdrops, it is a culture of efficiency and politeness.
It's also the most technologically advanced country in the world, which means there are plenty of ways to dive head first into the new age of tech that Japan has to offer. Whether you wish to work, or just simply travel, the working holiday visa allows the freedom to do both meaning you can live out your adventure exactly how you wish to.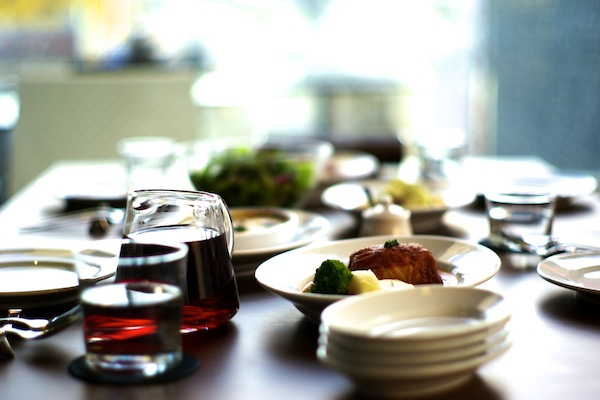 One of the benefits of being able to work whilst you travel is that you get to embrace parts of the culture you might not have if you were simply visiting. You get to experience every aspect of life in Japan. Apply for a working holiday visa today and take full advantage of a once in a lifetime opportunity to take in the sights, explore the cities and work whilst you do it.