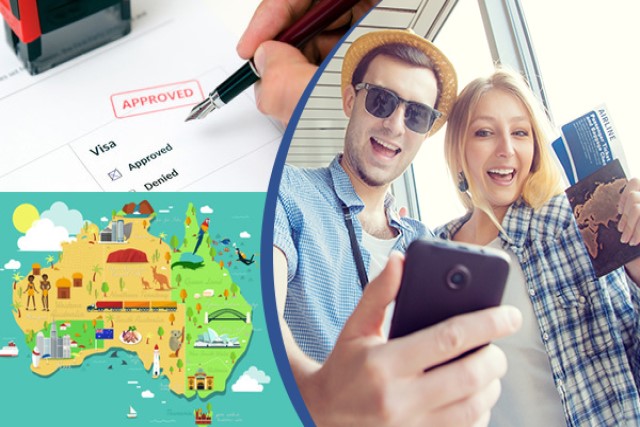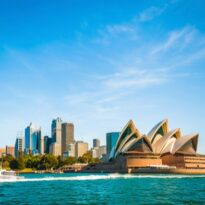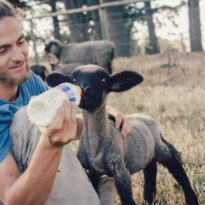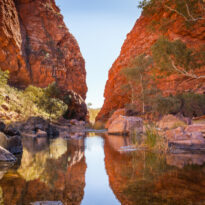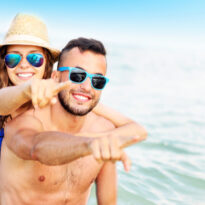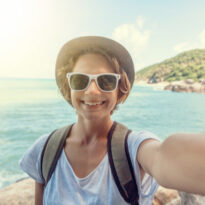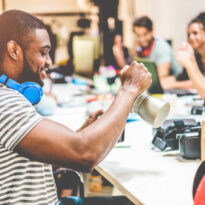 Australian Working Holiday Visa
Have you ever thought to work and travel to Australia?
The Australian working holiday program allows you to do exactly that for one year and a possibility of extending it for an extra two years.
The Australian working holiday is a great opportunity to dive deep into the Australian culture and start an adventure in a whole new environment.
Our Work and Travel packages to Australia includes visa, employment & accomodation assistance to our clients.
Fill the Assessment Form to see if you qualify here.
Requirements
The candidate should be between 18 to 35 years of age at the time of application
Should have sufficient funds
Should not have any accompanying dependent children
Meet character and health requirements.
Be a national of one of the countries listed below:

Belgium
Canada
Republic of Cyprus
Denmark
Estonia
Finland
France
Germany
Hong Kong Special Administrative Region of the People's Republic of China (including British National Overseas passport holders)
Republic of Ireland
Italy
Japan
Republic of Korea
Malta
Netherlands
Norway
Sweden
Taiwan
United Kingdom
Eligibility
The applicant needs to be at least 18 years of age but should not be over 31 years
The applicant should not have any dependent children during their stay in Australia
The applicant needs to have enough funds to support themselves while on a holiday visa
Should have not entered Australia earlier on a Work and Holiday visa (subclass 462)
Should meet the educational requirements
Have good English skills (both oral and written)
The applicant needs to have a letter of support from the government (except applicants from the USA)
Meet the character as well as health requirements
Needs to have a Passport from:

Argentina
Bangladesh
Chile
Indonesia
Malaysia
Thailand
Turkey
USA
Uruguay
Fill the Assessment form and find out more.
Update on the visa extension 2019
There has been significant changes made by the Australian government which will allow Working Holiday makers who are on their second year to extend their visa for another year after July the 1st 2019.
To be eligible for this they must have worked in a specified job for 6 months in a specified regional area. In summary you must complete 88 days of farm work in your first year in order to qualify for a second working holiday visa. Then in your second year you must work in the farm industry for six months in order to apply for a third year.
The type of work you will have to complete in order to be eligible for the third year will have to be the exact same as the specified work for the second year visa.
It has not been clarified yet whether this change applies only to future applicants for the Working Holiday visa or whether current Working Holiday makers can work towards their third year. This will be announced soon.
About Alliance Visas
Welcome to Alliance Visas. We are a registered migration and visa services firm. We are not the official body or affiliated with the government. We provide work and travel packages which include Visa, Employment & Accomodation assistance.
At Alliance Visas we do not share your details with any third party. We provide a no obligation assessment without any cost to all applicants, please fill our assessment to find out your eligibility for a visa.