Want to secure a job before you go to Australia? We can organise that for you! It is important to think in advance of where you want to work, so when you arrive in Australia you are all set and stressfree. We work closely with a few organisations in Australia that are offering the best roles from hotels to restaurants where you can submit your CV.
Restaurants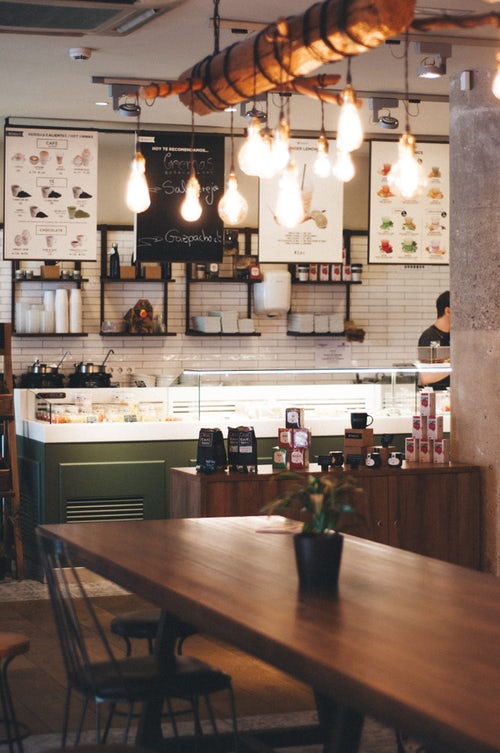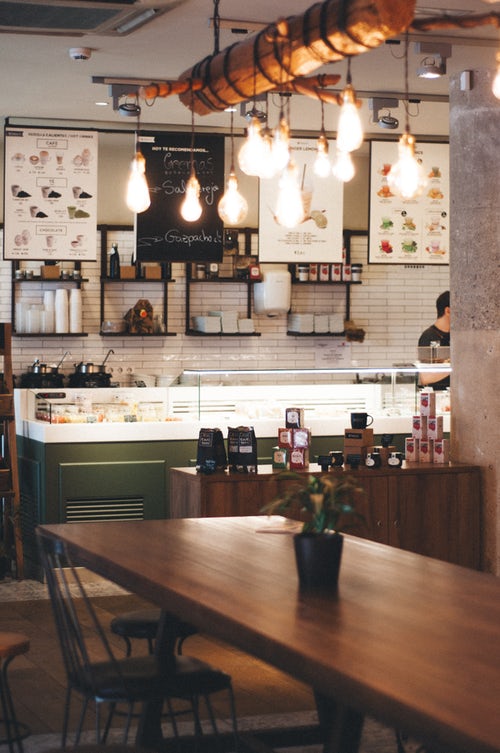 Hotels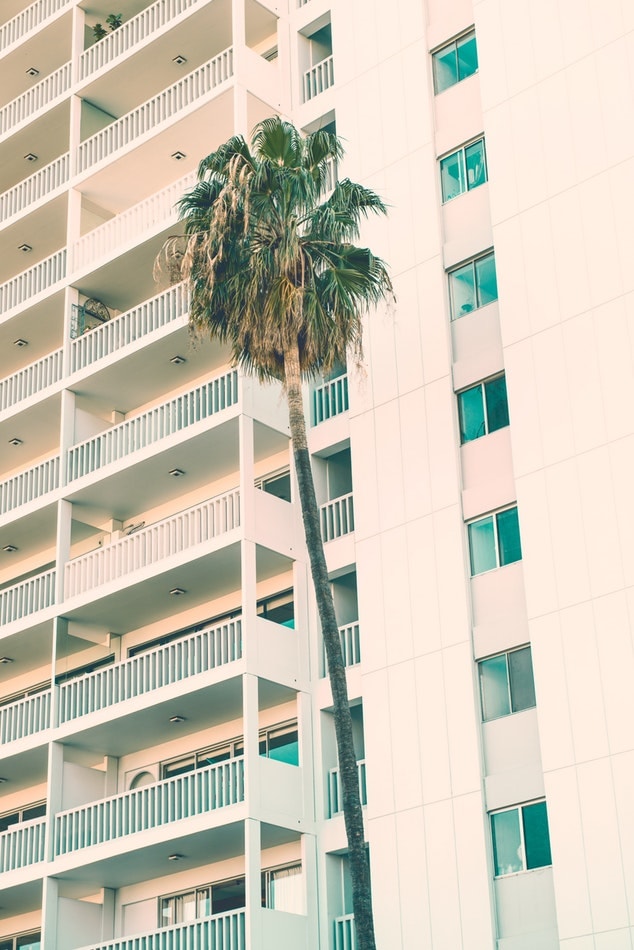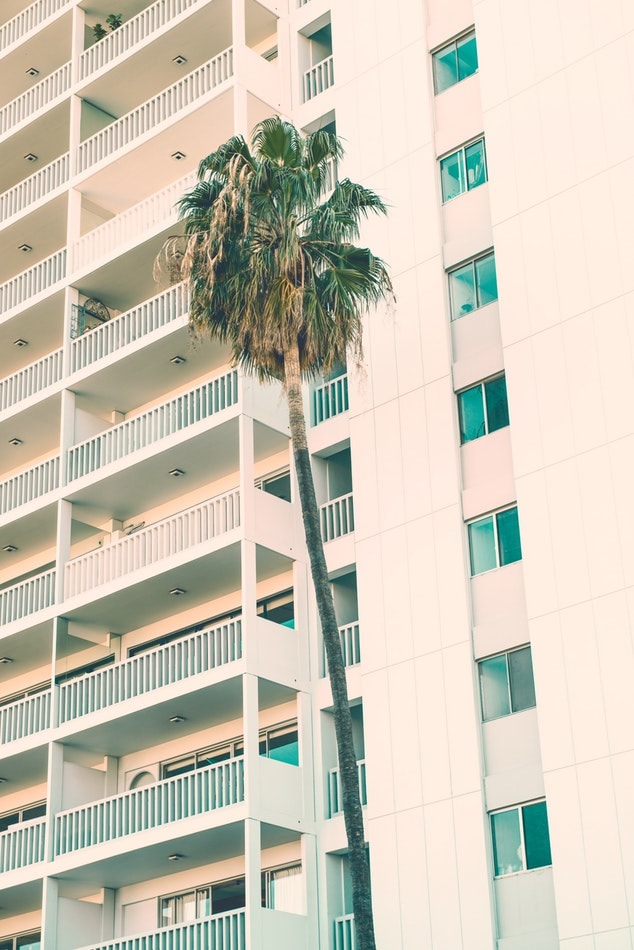 Delaware North, Lizard Island Resort
The resort has a wide variety of jobs available in these following sectors:
– Food and Beverage
– Lodging and recreation
– Retail
– Accounting & finance
– Gaming & racing
– Security & surveillance
– General management/admin
– HR
– Sales, marketing & business development
Mantra
Mantra has over 5000 team members working in every part of the hospitality industry. Mantra Group offers career opportunities at their corporate offices and at their 120+ hotels, resorts and apartments across Australia.
Kosciuszko Hotel
Selwyn Snow Resort
This resort has a huge amount of opportunities available, here's just a few:
Snow sport instructors
Lift operators
Ski rental technicians
Electrician
Cooks and so much more….